Call for action over "sorry situation" of lost Temple Park BMX track as hundreds sign petition for new facility
A youth worker has spoken up for South Shields teenagers over the "sorry situation" of the lost Temple Park BMX track – as a petition for a new one gathers hundreds of signatures.
Published 25th Feb 2020, 08:54 BST

- 2 min read
Updated 27th Feb 2020, 11:57 BST
Gerard New, youth and community worker of Tyneside Outdoors has been fighting to see the lost BMX track in Temple Memorial Park back up and running for a number of years.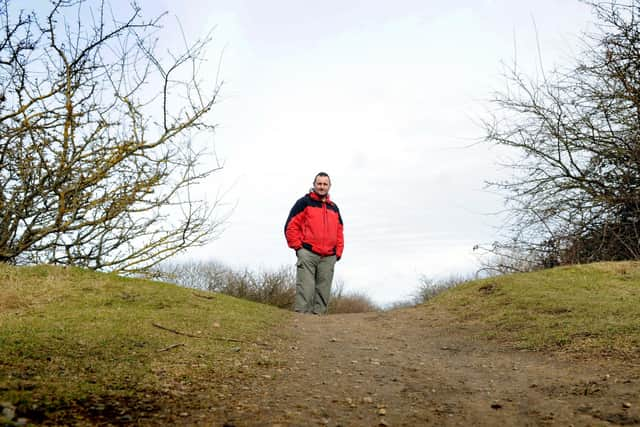 The track was opened in 1983 in response to a petition calling for the council to give young people somewhere safe to ride.
But now Gerard says that despite the council initially supporting the group's plans to clear vegetation and work towards restoring the track they have since backtracked over health and safety concerns.
"Temple Park is in this strange situation, with the council saying it's unsafe for young people to ride the track, yet it was created for young people to feel safe riding their BMXs," he said.
"When our application went in 2018, they were fully behind it. Now they don't want us doing it because they feel that would be them officially sanctioning the reopening of the track."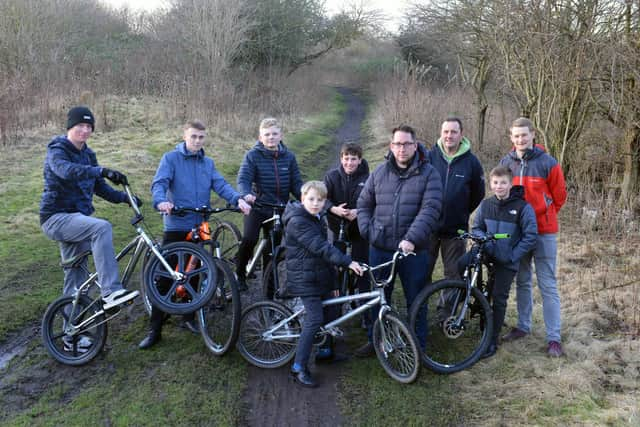 He added: "It's just a sorry situation. The council doesn't feel it's safe to let young people ride the track anymore, but then it's in such a bad state at the moment it's not safe to leave it that way either.
"Young people would love to be able to ride it. They need somewhere to go and to play."
Gerard says it would have a multitude of benefits, including tackling obesity in the borough.
He said: "The council has strategies to work with the voluntary sector, get young people more active and to tackle obesity. It should be supporting us to do that."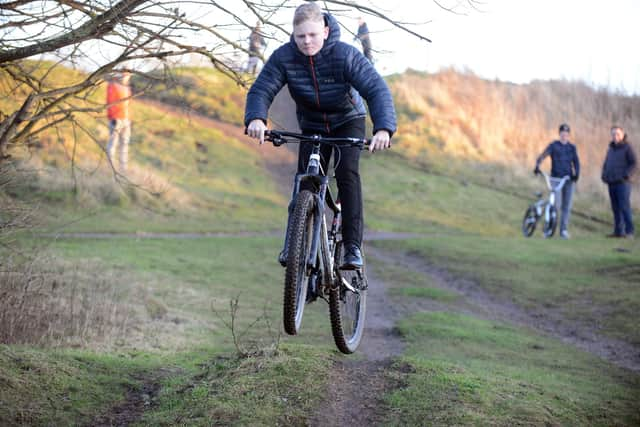 Josh and Gerard both want to prevent young people having to travel to areas such as Bedlington or Hartlepool to ride their bikes.
"We're in a deprived area, families can't afford to take their kids off every weekend," Gerard added.
"Young people should be able to train and play here. There's no reason why we can't. We've got the space and there's funding out there."
South Tyneside Council has refused to support the development of the Temple Park track, citing a "number of factors".
A spokesman said: "We have met with Mr New on a number of occasions and clearly set out our position in relation to this.
"A number of factors, including health and safety due to the condition of the site, mean that we cannot support the development of this proposal at this time."