Volunteer call for park 'spring clean'
A park in South Tyneside is set to get a 'spring clean' on Sunday as part of a nationwide campaign to help get Britain Tidy.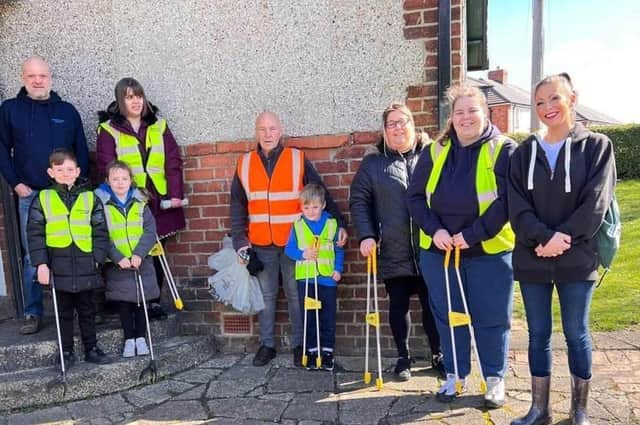 Members of Primrose Park Alliance will be in Valley View Park, Jarrow, with the aim of sprucing up the area for visitors.
They are also hoping as many people as possible turn out help as they make their way through the park - picking up discarded litter.
The clean-up will take place between 2pm and 4pm and anyone wishing to take part – and become #litterheroes – are being asked to meet at the park's pavilion ahead of the event.
The event has been organised by Caroline Hall, one of the founders of Primrose Park Alliance and also one of 200 Keep Britain Tidy #litterheroes ambassadors.
She said: "It's great for families and local residents to get involved in events like this. It's a way for families and the community to come together, and get involved in doing something good for the area where they live."
The litter pick is part of the Great British Spring Clean which sees volunteers head out into community spaces to clear away rubbish, helping to make areas more inviting.
All equipment will be provided but those taking part are asked to bring their own gloves and wear suitable footwear.
The campaign, now in its eighth year, encourages people to pledge to pick up at least one bag of litter from their area throughout the campaign.
*For information on the litter pick or Primrose Park Alliance, join their group on Facebook.