Harry Potter is the 'most popular topic on Mastermind' - but what would your specialist subject be?
The most popular specialist subject on Mastermind is Harry Potter, but it is rarely ever allowed, the show's producer says.
Published 30th Jan 2018, 07:42 BST

- 2 min read
Updated 30th Jan 2018, 07:45 BST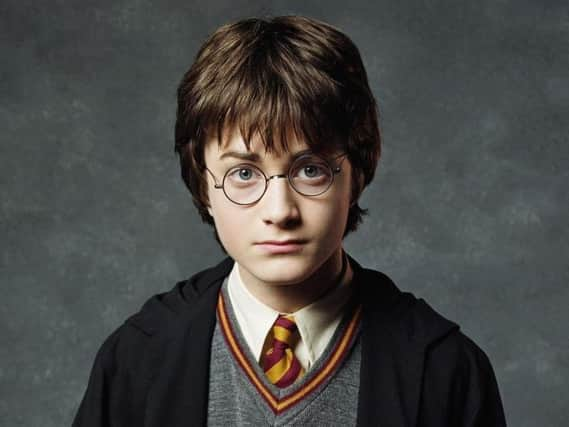 Mark Helsby, who has produced more than five seasons of the challenging BBC Two show, has also revealed that one contestant once asked to be questioned about "pork", and that a number of sitcoms have now been ruled out due to a lack of possible questions.
Helsby told the Radio Times that JK Rowling's book series about the boy wizard is the most favoured topic among prospective competitors.
He added: "Last year 262 people wanted to take (Harry Potter) as one of their three specialist subjects - only one of them could."
Helsby said that a number of popular sitcoms with fewer episodes, such as Fawlty Towers, Blackadder and Father Ted, "have been exhausted for new questions".
"Thirty-two people wanted to do Fawlty Towers last year, 19 wanted Blackadder and 22 wanted Father Ted," he said.
"Some of the very popular literary subjects such as the Chronicles of Narnia or Roald Dahl probably wouldn't be agreed to for the same reason."
Of the subjects they tend to reject on the quiz show, hosted by John Humphrys, he said: "Some subjects are very broad and need to be tightened up; or they might be too tight and need to be opened out to make them a fair contest compared to the other people they're competing against.
"One applicant wanted to do 'meat' and narrowed it down to 'pork'. Unfortunately, we still said no.
"I try very hard not to reject any subject out of hand.
"I'd rather work with the contender to find some common ground between what they are interested in and what we think we can write enough questions about."