Musician prepares to release debut album
An emerging musician is on the cusp of releasing his debut record.
Published 17th Mar 2016, 07:25 BST

- 1 min read
Updated 17th Mar 2016, 07:31 BST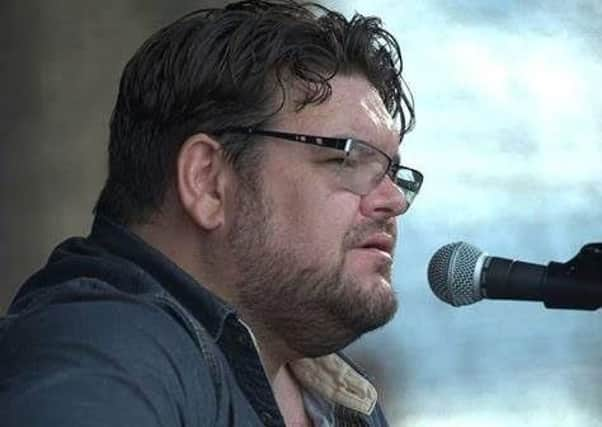 South Shields-born blues-rock artist Dean James, and his new backing band The Black Dogs, will make their debut release on April 15.
The album, which will be released by Sunderland-based indie label Forgotten City Records, features 11 tracks that tell tales of desperation, addiction and heartbreak.
Having worked as a mental health nurse for much of his life, Dean is no stranger to tragedy.
"When I was younger, I wrote songs about ex-girlfriends," explains Dean.
"Now I spend my days trying to help people addicted to crack cocaine, supporting them in their recovery so they can see their kids again.
"This is the sort of stuff you can't forget about. It sticks. I needed an outlet for those emotions, and music is the perfect opportunity to tell stories as well as let off some steam."
Dean's new rockier sound comes as a result of his recently-formed backing band, The Black Dogs, who approached the songwriter through appreciation of his work.
Dean admits: "I'd never really thought about a backing band, but a couple of the guys from other bands on the label suggested that it could take my sound to the next level — and it has. We started writing and recording together straight away.
"It's come together relatively quickly, considering I've been playing live music for more than 10 years."
Dean will release a limited number of copies at his launch party on March 25 at Independent, Sunderland.
Entry is £4, or £10 with an album.