South Shields Museum receives significant funding from central government for essential improvements
The money will go towards preserving and displaying social history collections and energy costs.
Published 20th Mar 2023, 15:55 BST

- 2 min read
More than 70 cultural organisations across the country are to receive a financial boost in order to improve people's access to arts, support local economic growth through culture and safeguard vital local collections.
Other venues to receive funding in the North East are Woodhorn Museum in Northumberland, Sunderland Museum & Winter Gardens and The Bowes Museum.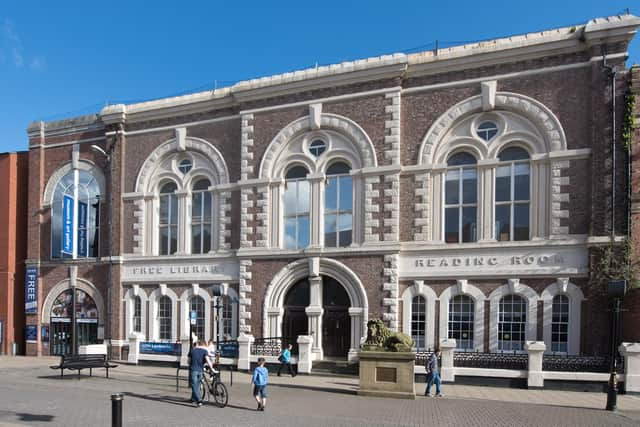 Geoff Woodward, Manager of South Shields Museum & Art Gallery said: "This is fantastic news! This funding will help us to continue to care for and display the rich social history collections drawn from across the borough and the important artworks that we hold, as well as creating a much-improved environment for visitors.
"It will also enable us to continue to bring high profile loans from major national and regional museums to our local community."
As part of the Museum Estate and Development Fund (MEND), the money is also aimed at upgrading buildings and digital infrastructure.
Councillor Joan Atkinson, Deputy Leader of South Tyneside Council with responsibility for Culture, Leisure and Visitor experience, said: "This is fantastic news. The museum fates back to 1860 and these improvements will allow us to create the optimum conditions for its collections, preserving them for future audiences to enjoy.
"It will also support the programme of popular exhibitions and activities, enabling Tyne & Wear Archives and Museums to sustain and develop their engagement with the local community as well as visitors.
The money will allow the museum to fund a more efficient heating system, air handling and LED lighting to reduce the building's gas usage by 57% and cut energy consumption in half.
Councillor Atkinson continued: "These measures will complement the extensive work we are already doing in our drive towards carbon neutrality and deliver against the Borough's Cultural Strategy, Making