CHILDLINE ADVICE: Learn more about ways in which you can help to keep children safe
Childline is here around the clock to support children through whatever they're dealing with.
Published 16th Jan 2023, 00:00 BST

- 2 min read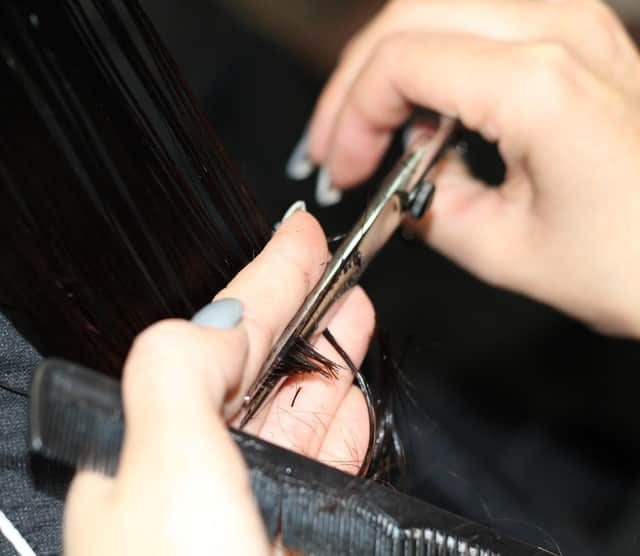 Whether that's abuse, neglect, emotional or mental wellbeing issues, our counsellors will do what they can to help anyone who gets in touch with them.
But the public can be an important help to children too, and potentially help young people and families get the support they need sooner rather than later.
This month, the NSPCC launched Listen Up, Speak Up - a new campaign to empower people in the North-East and across the United Kingdom to learn more about ways in which they can help keep children safe.
Half a million children in the UK suffer abuse and neglect every year, and we want to help the public gain the knowledge about how to spot the signs of neglect or abuse and how they can help a child who needs them to speak up.
Listen Up, Speak Up offers practical advice anyone can use through a 10-minute digital training session that can be completed using a smartphone, computer or tablet.
We believe that child abuse and neglect are preventable, and everyone can play their part in keeping children safe. That's where Listen Up, Speak Up can help.
The digital training session uses relatable scenarios to show people what to do if they think a child is in trouble, including a father concerned about messages his son is receiving on his mobile phone, a hairdresser that notices bruises on a child and a friend worried about a new parent.
The advice is based on the mnemonic DOTS – Don't ignore it, Observe the situation, Think: if not you, then who? and Speak up.
By highlighting your concerns, you can help child safety experts build a picture of that child's life and situation, and possibly ensure they and their family get the help and support they need earlier.
You might never need to use the training, but it's beneficial to take part.
Even if children are not a big part of your everyday life, you might see them in your neighbourhood, on your commute or at the supermarket.
To find out more, please search online for "NSPCC Listen Up Speak Up".