CHILDLINE ADVICE: Why not volunteer to become a much-needed counsellor?
The beginning of a new year is a great time to think about potential changes we can make in 2023, and to reflect on the New Year's resolutions we might set ourselves.
Published 2nd Jan 2023, 00:00 BST

- 2 min read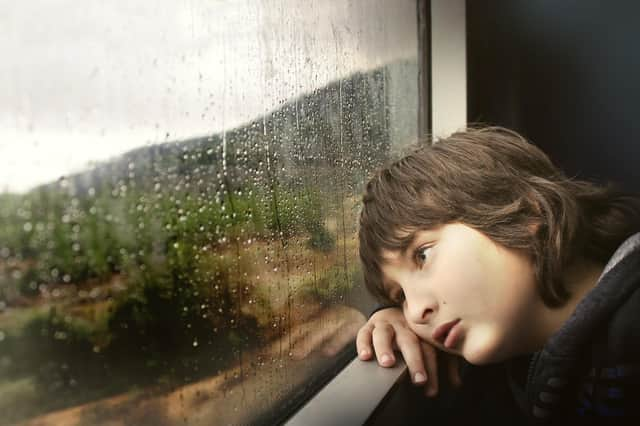 It's common for many of us to want to try to be more active.
Then again, some of us might want to read more or learn a new language, while others may want to be more charitable or find out about volunteering.
As a charity which relies on public donations and the time and efforts of volunteers, the NSPCC and its Childline service might be able to help you with that last option.
Childline is a vital service for children and young people in the North East, and across the country as a whole, who need to speak to someone about something that's worrying them.
Last year, our counsellors delivered more than 200,000 counselling sessions to children and young people with a range of different worries and concerns, with more than 25,000 of those contacts coming from children and young people living here in the North East.
We are hugely grateful to all our volunteers, but during the Covid pandemic, we lost more than 400 Childline counsellors and although we started to see a steady rise early this year, numbers of counsellors who are available for the helpline, through our 1-2-1 counsellor chats, moderated message boards and emails, began to fall again in April.
While we don't currently have a physical base here in the North East, we still strive to reach as many children as possible so we have a large team of volunteers who can respond to children via email as part of Childline's Virtual Base.
In January, we are hoping to add to our ranks, and would love to see people from across the region join the team.
All volunteers are given extensive training to ensure they're ready for the role, as well as on hand support when needed.
Training takes approximately five weeks for our remote counsellor roles with plenty of support throughout including two mentored shifts - at a minimum, volunteers are asked to commit to four hours a week.
To find out more please visit: www.nspcc.org.uk/support-us/volunteering-nspcc-childline