CHILDLINE: Writing the NSPCC into your Will can help keep future generations of children safer and happier
Our Childline staff and volunteers offer help and support to thousands of children in the North East and across the UK every week when they feel they have nowhere else to turn.
Published 20th Mar 2023, 10:00 BST

- 2 min read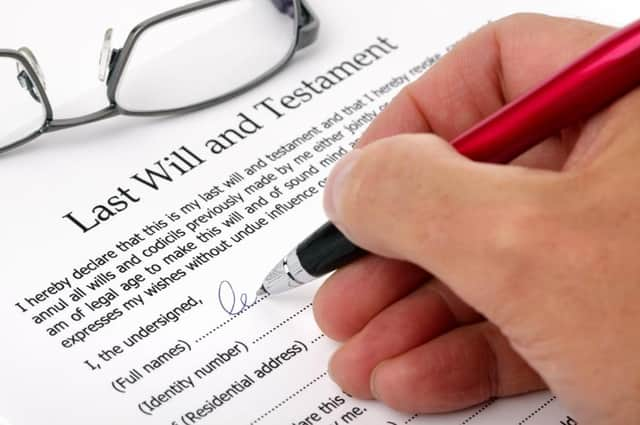 The service is one of many run by the NSPCC to support children and families, and all of these services are completely free to anyone who needs to access them.
But we would be unable to be there to help young people without support from the public.
Many people are surprised that Childline and the NSPCC rely on public donations for around 90 per cent of our funding, meaning the work of our fundraising staff is essential for our vital work.
We understand the cost of living crisis is making life financially difficult for people across the country, leaving many feeling they are unable to support a charity through a regular donation.
However, there is an alternative – by writing the NSPCC into your will, you can help us to keep future generations of children safer and happier.
We believe every child should feel and be safe and if they do not, then they should know they have the right to speak out and who they can turn to – whether that's a parent, carer or trusted adult, or one of our Childline counsellors.
A gift left in your will to the NSPCC can help to fund our Childline service and ensure our counsellors can be there to ensure young people can get help whenever they need it.
It costs nothing for a young person to contact Childline, but the support they receive can genuinely change their lives – your donations can help keep children safer, happier, and reassured that whatever they are going through, they do not have to go through it alone.
Childline has helped millions of children since it launched in 1986, and the NSPCC has been fighting for safer childhoods for over 130 years.
With your help, we can continue to support young people across the country, including those who feel they do not have a voice.