In defence of Sunderland's spiders - why we should leave out eight-legged friends alone
Please don't harm them
Watch more of our videos on Shots! 
and live on Freeview channel 276
Visit Shots! now
The spider season is upon us once more and, while most people are reassured that part of nature is working as it should, others are keen to pounce. Wrongly.
You're likely to encounter more of them at this time of year.
The males abandon their webs in search of a mate; a sort of last orders in the nightclub for arachnids.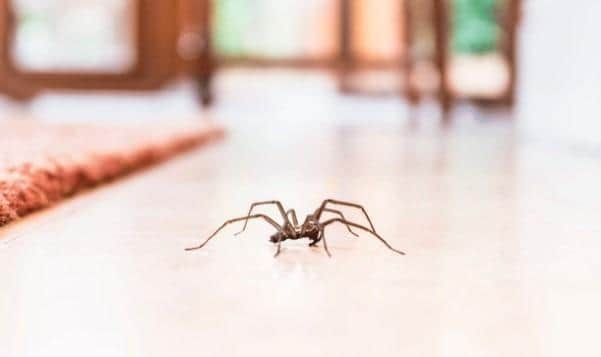 This autumn mating season has occurred since the Cretaceous period.
Yet some are more surprised by it than the cancellation of The X-Factor, which traditionally started around the same time of year and only seemed to have begun 130 million years ago.
Nevertheless an ill-informed yet voluble minority become belligerent over spiders, although not funny. "They'll be under a boot if they come in my house" etc.
Very few people have a genuine spider phobia; which is a world away from just not liking them. You don't have to like them, just leave them alone. They are NOT pests. They're entirely beneficial.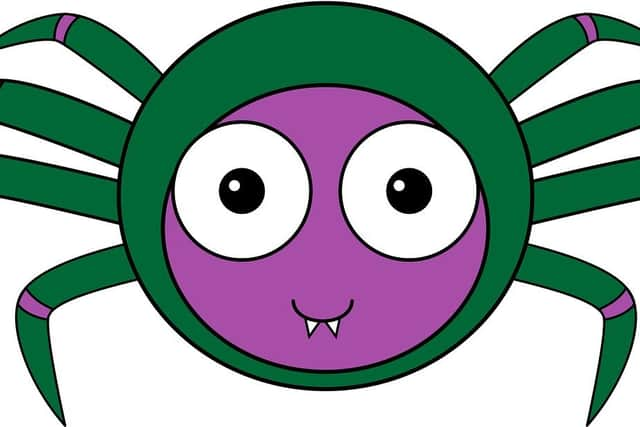 No spiders would mean literally wading through real pests: fleas, greenfly, cockroaches, mosquitoes.
Our homes would be riddled. Globally, spiders scoff up to 800million tons of pests annually, so imagine if they didn't.
Spiders are great for gardens and agriculture, thereby helping to feed us. They are essential to the ecosystem.
The world, at least as we know it, would be destroyed without them. They help eradicate diseases.
"Arguments" against all this include "They've got too many legs" and the "fact" that the average human will swallow hundreds of them in a lifetime while sleeping.
However, this is what scientists refer to as "drivel". Almost certainly, neither you nor anyone you know has ever unknowingly ingested a spider.
The male spiders in your home will be dead immediately after mating, so it isn't asking much to just leave them to it.
Or, if you must, there are ways to keep them outdoors without harming them.
Just think; those who feel that placing plastic bottles into blue rather than green bins is just too taxing an operation to even consider, will be pleased to hear that with spiders they can assist the environment by doing literally nothing.