KATE OSBORNE: Devolution deal is no cure-all for damage done by Tory governments
The devolution deal for the North East announced by the Westminster government last week will bring much-needed investment into our region.
Published 5th Jan 2023, 00:00 BST

- 2 min read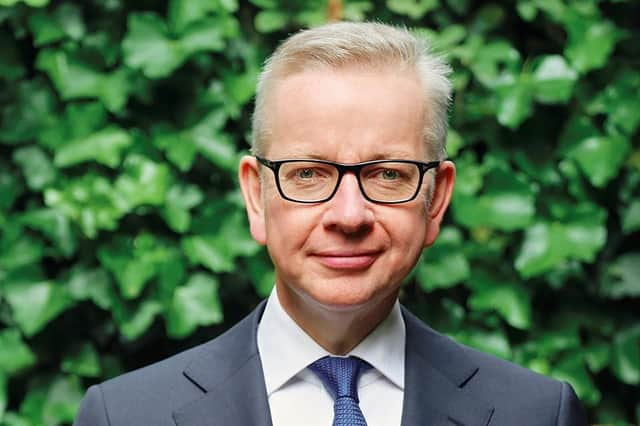 Yet it is by no means a cure-all for being left behind by successive Tory governments.
It will not reverse the slashing of local council budgets by 60% over the last decade, or the gap in inequality between London and the North East which has more than doubled in the past year.
While a £1.4bn investment fund might initially sound like a lot of money, this will be spread across seven local authorities over 30 years. This goes nowhere near replacing the tens of billions they have lost since 2010.
I've written to Michael Gove, the Levelling-up Secretary, explaining that whilst this is one of the biggest devolution deals, I will not forgive, his government for attempting to destroy the fabric of our communities.
It seems to me that ministers now want praise for undoing some of the damage they have done since the Conservatives were elected in 2010. The fact is this deal will only undo some of it.
But of course, the £900m package of investment to transform our transport system, with £563m from the "city regional sustainable transport fund" on top of funding previously announced for our buses and metro system, will benefit my Jarrow constituents.
The creation of a new North East mayoral combined authority with powers over transport, education and skills, housing, and regeneration, means vital decisions that have an impact on our region and on our communities will be made in the North East.
The investment in these sectors will allow our communities to start to rebuild, with local authorities getting greater autonomy to act in the best interest of our residents and local economies.
I have had talks with our councils' leaders and officers about the bid and what is needed for our Jarrow constituency - not just on this bid but on the proposals and ideas that originated from my office on a Youth Zone and regeneration of our constituency.
I've written to Tracey Dixon and Martin Gannon emphasising that we must do all we can to ensure our constituents now get the best possible settlement, and I look forward to working with them in the best interests of everyone we represent.
Jarrow residents will now be able to take part in a public consultation on it, if agreed by our councils and their Cabinets, and I encourage you all to have your say.