LEGAL EAGLE: Take a photo of driver not just car if you're in a road accident
This week I am handing over the column to one of my partners Richard Hardy. He appeared in court recently as a witness and this is how.
Published 25th May 2021, 00:00 BST

- 2 min read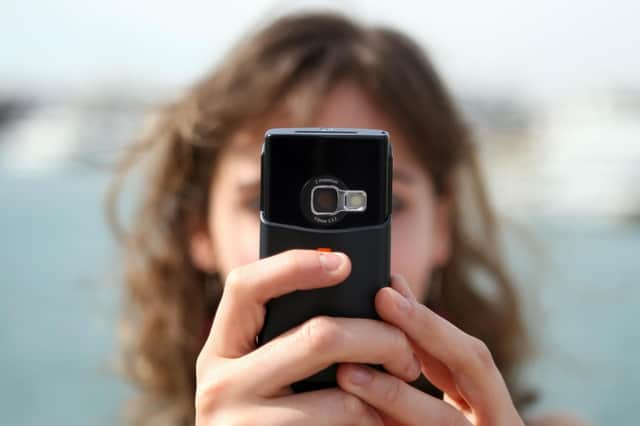 In brief, recalls Richard my wife was doing the school run in my car when another driver drove into the rear of my car whilst my wife was stationary at a junction.
Fortunately neither person was injured and there was only moderate damage to the back of my car. The other driver stopped and gave his full details including his name, address, phone number and details of his business.
I was not present at the time of the accident but at first glance all was very straightforward. Our insurance company organised repair of my car. Whilst it was being repaired they arranged a hire car for four days. The accident was clearly his fault. What could go wrong?
It turned out he was one of many drivers who are not insured.
Our insurance company nearly gave up on the case. He had no insurance – they were not interested in pursuing the case further. We were about to possibly lose our no claims discount for an accident which was not our fault.
Having pointed out to the insurer that the other driver appeared to have financial assets – he told my wife at the time of the accident that he owned a business - then my insurance company revised their position and agreed to start court proceedings against him direct.
So the case proceeded. He answered the claim saying the car was his wife's and that he may have been in the area at the time but neither he nor his wife could recall who was driving the car at the time nor could they recall the car being involved in an accident.
It is probably no surprise he did not turn up with such a thin defence especially after my wife disclosed photos she had taken of the car he was driving including the registration number immediately after the accident happened. Unfortunately however we had no photo of the driver.
However, judgement entered in our favour.
And the lessons learned from this case? Both my wife and I will make sure if we are ever involved in a road traffic accident that we not only take a photo of the other vehicle but also the other driver.
They may object but if they do it will simply raise our suspicions further. We will certainly make sure we have a photograph of them before they leave the scene.
Seeing things from a different angle once in a while can only be a good thing. Although fingers crossed it will be another 23 years before I am back in the witness box.