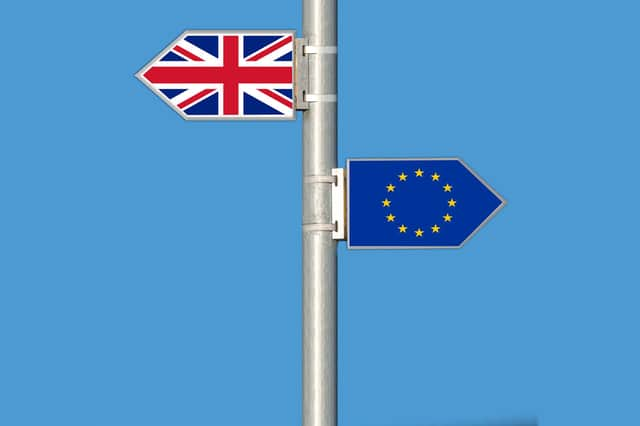 Readers would like to see the Brexit transition period carry on as normal.
Prime Minister Boris Johnson said this week he has no plans to ask for an extension to the Brexit transition period.
We asked in our daily Facebook poll: "Do you think the end-of-year deadline should be extended?"
More than 500 readers took part in the online vote with 67% saying that there should be no additional time.
Maureen Dagg: "What's wrong with having video meetings to sort out the final details? No need for face to face these days."
Gary Ablett: "No. Brexit means Brexit."
John Welsh: "No extension. It's gone on long enough."
Wendy Gibson Stephenson: "No enough is enough we just need to crack on with it. No extension us Brits are fighters."
Steve Gibbon: "Get it done, follow the government advice and work from home."
David Wheelhouse: "Already had four years or more. Out as soon as possible."