The Animal Protection Charter in South Tyneside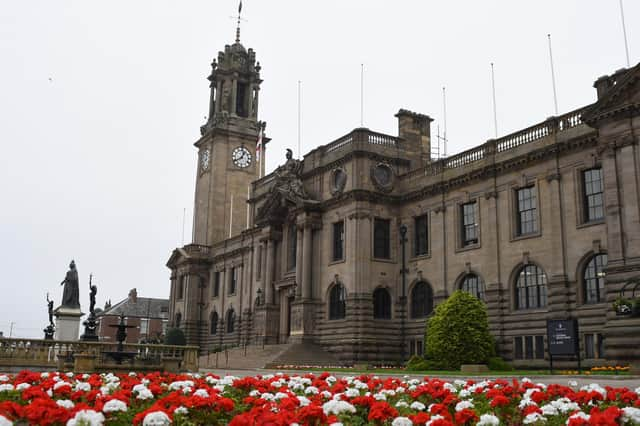 A big project my group and I have been working on with our council is the Animal Protection Charter.
The project came about indirectly from another animal related project which had just ended and we realised there was more scope to improve the lives of animals in our borough.
So we started working with council officers and took advice from many other organisations along the way.
The original document was drafted and redrafted many times, but finally in January this year it was formally adopted by the full council.
It was a very proud moment for us as a group but also as a local resident. I am very proud of where I live but I knew there were more things we could be doing.
We all know that work like this is challenging because of increasingly limited resources (financial and time), changing priorities – both locally and nationally, as well as politically.
But where there's a will, there's a way, and we definitely had the will. After all, this sort of work not only benefits animals but also the environment in which we humans live.
You may have seen some councils endorsing something called the Plant Based Treaty. We endorse this too (and we hope at some point our Council will too), but our charter has a wider scope beyond animals in food systems.
Now the charter has been adopted, the real hard work begins. You may see social and digital media posts (on the screens around the towns centres) about specific topics within the charter – like responsible pet ownership, education around our seabirds, looking at reducing meat and dairy consumption, the use of weed killers and much more.
Behind all of these posts though, will be a lot of work going on behind the scenes and we have been incredibly lucky to have been able to work with some very committed council officers.
Our council is the first council in the UK to adopt this specific charter. We have a UK group set up working with members in other council areas in their journey to adopt the charter.
In some cases, the charter will be amended to better suit the area in which the council serves.
Each council will have its own identity and its own problems and challenges – we are a seaside town but some of the councils we are working with are cities, others in rural farming areas.
We are aiming to officially launch the Councils Animal Protection Charter around the summertime. It really is an exciting time for those of who work (or volunteer) in animal protection.
Watch out for our official UK launch – it really is a proud moment for our borough and we are really grateful that we have been able to get it past the post.