1,500 EU nationals opt to stay in South Tyneside
More than 1,500 EU nationals have been granted permission to continue living in South Tyneside ahead of this month's application deadline, figures show.
Published 8th Jun 2021, 10:23 BST

- 1 min read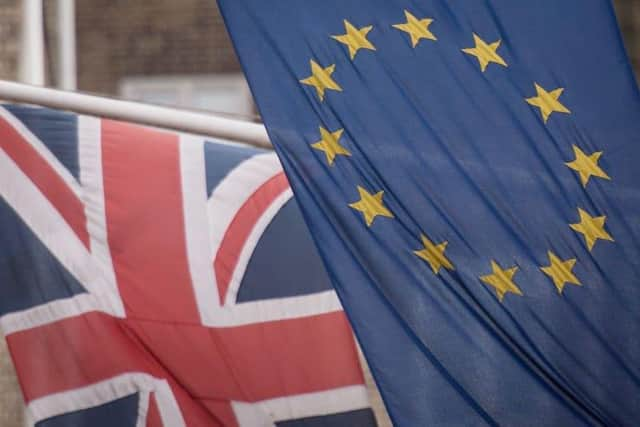 Around 1,660 people successfully applied to the EU settlement scheme (EUSS) in South Tyneside by the end of March, according to Home Office figures – 130 more than the 1,530 who had been successful by the end of December, when the Brexit transition period ended.
EU citizens who have lived in the UK for five years, and meet certain criteria, can receive settled status and remain in the country indefinitely if they apply by June 30.
Those who have lived in the country for less time can obtain pre-settled status, and re-apply for settled status after five years.
In South Tyneside, 970 applications had been granted settled status by March 31, and 690 pre-settled status – with 40 applications either refused, withdrawn or deemed invalid.
The highest number of applications were submitted by people from Poland (400), followed by those from Italy (270) and Romania (180).
Across the UK, 385,000 people applied to the EUSS between January and March – down from 855,000 in the three months to December, and 713,000 during the first three months of last year.
The Migration Observatory at the University of Oxford said economic turmoil and the coronavirus lockdown in January – coinciding with the introduction of the post-Brexit immigration system – has impacted visa applications.
Kevin Foster, minister for future borders and immigration, said if an EU resident has "reasonable grounds" for missing the deadline, they will be given further opportunity to apply.