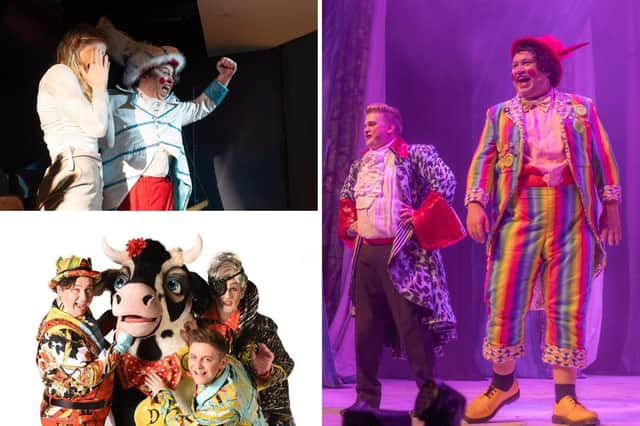 21 pictures of panto legend Davey Hopper as he bows out in The Customs House summer show Cindarella
Popular entertainer Davey Hopper is bowing out of his panto run at The Customs House.
The actor is famed for his role as Arbuthnot in the much-loved shows. But after eight years, he is departing the theatre for Disney, where he will play Pumbaa.
Davey helped the theatre and the community through the difficult times of the covid lockdowns, and famously proposed to his girlfriend, Katherine Wale, while on stage in Robin Hood.
Here we take a look back over his time at The Customs House ahead of him bidding his final farewell when the theatre's summer panto, Cindarella, comes to a close.
:: Cindarella runs until Saturday, August with daytime and evening shows. Tickets are priced from £15