Brave South Shields airmen at the centre of a Second World War memorial campaign - appeal for information about heroes of the skies
Two brave South Shields Second World War airmen are at the heart of a campaign to commemorate a unit which lost almost half of its personnel in the conflict.
Flight Officer Stobart Spring and Warrant Officer James Carruthers were part of the Photographic Reconnaissance Unit (PRU).
The unit undertook secret photographic reconnaissance operations behind enemy lines, capturing more than 26 million images of enemy operations and installations.
It is understood that both men survived the war, but little is known of either's wartime service, or what became of them after 1945.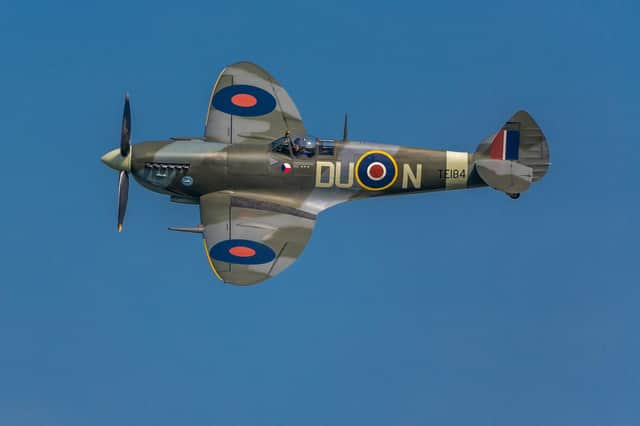 The Spitfire AA810 Project is an organisation which aims to establish a memorial to honour PRU personnel. It has also called on anyone who may have known either man or their families to contact them. The Gazette can also be contacted.
The PRU was formed in September 1939, almost immediately after WWII began. It used in the Cabinet War Rooms in London, now the Churchill War Rooms museum, beneath the UK Treasury.
The information it provided helped to plan historic military operations including D-Day, the Dam-Busters Raid, the monitoring of battleships Bismarck and Tirpitz and locating V1 and V2 rocket launching sites.
The unit's missions often involved solo flights in unarmed, light aircraft. The death rate for pilots was nearly fifty percent and life expectancy for a PRU pilot in service was around two and a half months.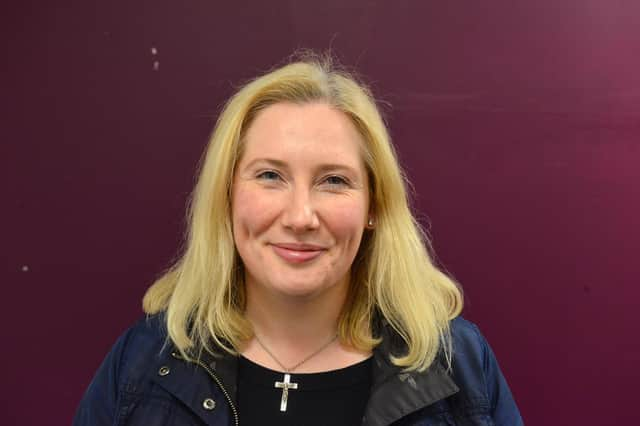 But despite having one of the lowest survival rates of the war and playing such a crucial role in the Allied victory, there is no national memorial to the PRU. South Shields MP Emma Lewell-Buck, is backing the campaign to change this.
She said: "The unbelievably brave pilots and navigators of the Photographic Reconnaissance Units deserve recognition to commemorate their service and sacrifice.
"I look forward to working with the brilliant Spitfire AA810 Project to establish this memorial and to pay my respects there to Stobart Spring, James Carruthers and all those who lost their lives in the PRU."
The Spitfire AA810 Project have asked for anyone able to provide information on Stobart Spring or James Carruthers to contact them at