Chess players' opening moves for refugees
Chess players in South Shields put the "mate" into checkmate when they staged the first competition for refugees and asylum seekers.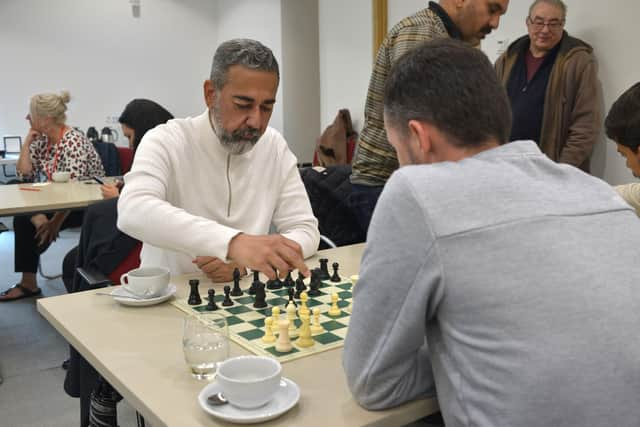 South Shields Chess Club joined forces with refugee charity Action Foundation to hold the event at The Word library – with the aim of forging friendships by introducing the asylum seekers to other players.
South Shields Chess Club chairman, Eddie Czestochowski, paid out of his own pocket for room hire in The Word library and brought along chess sets and timing clocks so the competition ran smoothly.
He said: "My dad, who was Polish, taught me how to play. Chess is an international language. You don't need to be able to understand your opponent.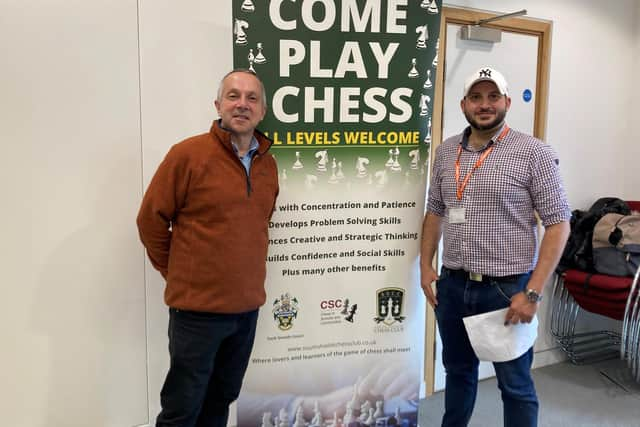 "Chess crosses international and age boundaries. Most chess players I find are nice people."
The competition was the idea of Action Foundation support officer, Tareq Ghaleb, himself a refugee from Yemen, who enjoys chess.
He said: "I thought it would be a great way to forge links between migrants and the local community.
"We are trying to break the isolation for asylum seekers by introducing many activities so they can make friendships.
"Chess is a very popular game worldwide and the rules are the same everywhere."
He added "Huge thanks are due to Eddie and South Shields Chess Club for helping to make this happen.
"In all, eight countries were represented by the 10 players – Botswana, Iran, Kuwait, Iraq, Palestine, Albania, Yemen and of course, Geordieland!"
Alireza Shahverdian, from Iran and who has played chess since childhood, won the competition.
He said: "I like all sports, love chess and would like to play regularly with a club."
Elton Tota, an Albanian father, who has been supported by Tareq at South Tyneside Asylum and Refugees Church Help (STARCH), came second.
He said: "I learned to play when I was 10 years old. It's a beautiful game and I will teach my two daughters to play when they are old enough to learn."
*South Shields Chess Club offers a regular 'Chess for All' at The Word, between 10am and 12 noon every Saturday – open to players of all abilities and ages.