Freemasons' condolences after Duke's death
Freemasons have expressed their deep sadness and their condolences to The Queen and Royal Family following the death of the Duke of Edinburgh.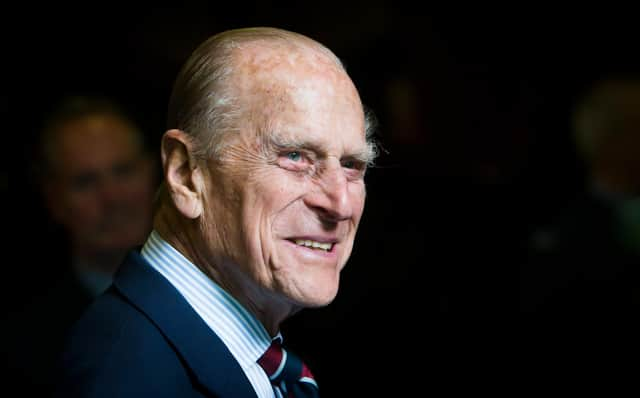 A statement from the organisation said: "The Freemasons are deeply saddened to hear of the passing of Prince Philip and we extend our sincere condolences to Her Majesty The Queen and the Royal Family."
Prince Philip started his life in Freemasonry in 1952, at the age of 31, when he was initiated into Navy Lodge, No 2612.The statement added: "In March 1953, Prince Philip progressed to the Second Degree of Freemasonry, before advancing to the Third Degree in May 1953. The United Grand Lodge of England (UGLE) issued his Grand Lodge Certificate the same month and he remained a member to this day.
"The Duke of Edinburgh was known to drop into meetings at his Freemasons Lodge almost unannounced. Navy Lodge has a storied past and an amazing roster of luminaries appear upon its membership roll – including four monarchs as past members – King Edward VII, King Edward VIII, King George VI and King George II of the Hellenes."
The Duke of Edinburgh was patron or president of some 800 organisations, and took a special interest in scientific and technological research and development, the encouragement of sport, the welfare of young people, and conservation and the environment.Freemasons can also count other members of the Royal Family among their number, including HRH the Duke of Kent, who is the longest-serving Grand Master of the UGLE.