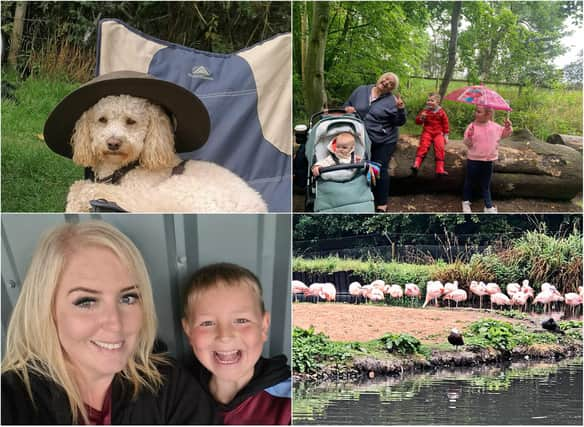 In pictures: Shields Gazette readers share treasured bank holiday highlights
This year's summer bank holiday was packed with fun for families across South Tyneside and beyond.
Despite the weather, you made the most of the three-day break and got out and about with your loved ones.
From a trip to Scarborough in support of the Mariners to an afternoon in the garden, here are some of your favourite pictures from the weekend.