Hays Travel goes above and beyond to join South Tyneside families on a trip to remember
More than 100 South Tyneside children and their families were given a weekend to remember this month.
Published 26th Feb 2020, 11:45 BST

- 2 min read
Updated 27th Feb 2020, 01:26 BST
A group of 122 young people and their parents visited the Calvert Trust activity centre at Kielder Water from Thursday, February 6 to Sunday, February 9.
They took part in activities such as high ropes, archery, den building, wall climbing and zip wires, as well as working in teams to build their confidence and form lifelong friendships.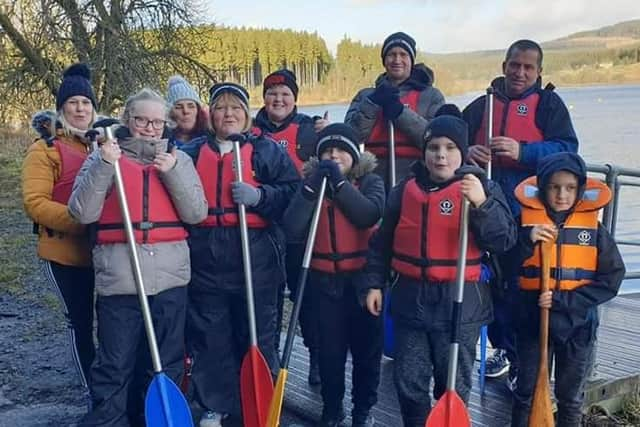 "The children get so much from it. The friendships and bonds that are made are second to none and they come away with much more confidence in themselves," said vice chair of KAYAKS, Kimberley Elliot, who has two sons with autism.
But the trip also allows the parents and families to get to know each other and encourages them to build a support system.
"Having a child with autism can be very isolating for the parents too," said Kimberley.
"They get to know each other on a more personal level. Families will start to do things together outside of the group and they build a support network within a support network."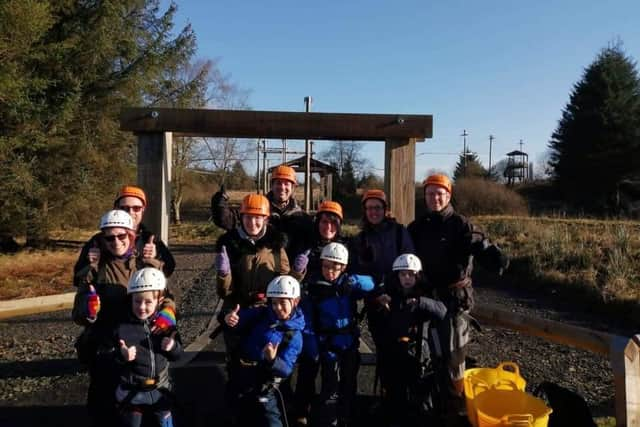 She added: "It's nice to see the impact that the group has on members. It's like a second family not just a support group."
The families were joined by representatives from Hays Travel in Sunderland, who funded the KAYAKS' trip to Thurston in August 2019.
Joanne Pallas, local community partnership assistant at Hays Travel who went along on the trip, commented: "I would like to say a huge thank you to the the Kayaks community for inviting us to share such a special weekend with them. The work and support the team put into this charity is incredible. Thank you to all their lovely families for making us feel so welcome and all the kids and volunteers for making us feel part of the team all weekend."