How families can save more than £100 on a holiday to Turkey this summer
British tourists will no longer be required to have a visa to visit Turkey from next month.
Published 23rd Feb 2020, 15:27 BST

- 2 min read
Updated 23rd Feb 2020, 22:37 BST
Holidaymakers heading to Turkey this March will not be required to buy a visa to enter the country as part if its bid to boost tourism.
Brits travelling to Turkey currently have to acquire a £27 e-visa permitting them entry.
But from March 2, the UK – along with several countries in the EU Schengen area – will be granted an exemption to Turkey's visa rules.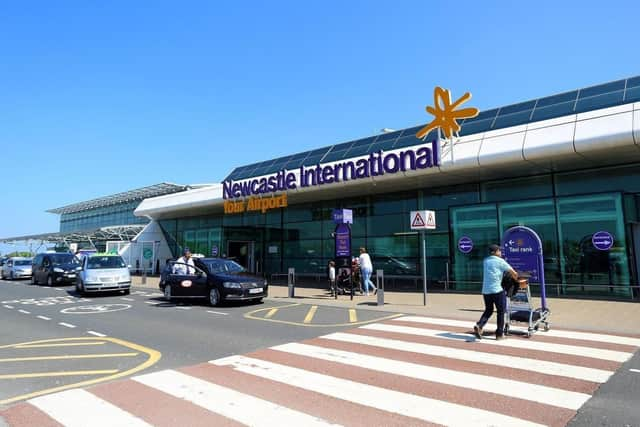 British nationals travelling to Turkey for tourism or business purposes will no longer need a visa for visits of up to 90 days in any 180-day period.
This means that a family of four will be able to save more than £100 on their holiday in Turkey.
However, if you're travelling before March 2, you still need a visa.
So the visa suspension will come as welcome news to many travellers ahead of their trip.
Graeme Brett, from South Shields based travel agency Westoe Travel, said: "Turkey is a hugely popular destination from Newcastle Airport and is already really good value.
"Removing the visa charge make Turkey even better value and a family of four will save over £100 with the visa being waived."
The aim of suspending the visa requirement comes as Turkey looks to increase tourism and developing trade, economic and cultural relations.
Austria, Belgium, the Netherlands, Spain, Poland, will also be exempt from the visa.
A spokesman for Turkey's Ministry of Foreign Affairs, Hami Aksoy, said: "As of March 2, 2020, Turkey has decided to exempt visa requirements for the members of the European Union Schengen area, Austria, Belgium, the Netherlands, Spain, Poland, as well as the United Kingdom citizens, for touristic travels to Turkey for every 90 days within 180-day period.
"This step aims at increasing our tourism potential with these countries as well as further developing our trade, economic and cultural relations."