Karate kids punch above their weight at national contest
Youngsters at a South Tyneside karate club have continued with their wining ways at a major national competition.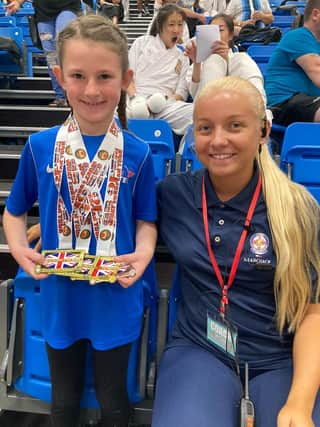 Just two months after the Dokan Karate Association came away from the WUKF World Championships with five individual world champions, they punched well above their weight at the GB International event in Birmingham.
The two day event saw the squad of 25 youngsters come home with 17 gold, eight silver and 23 bronze medals.
That tally saw them finish second in the medal table – topped by the Karate England national team.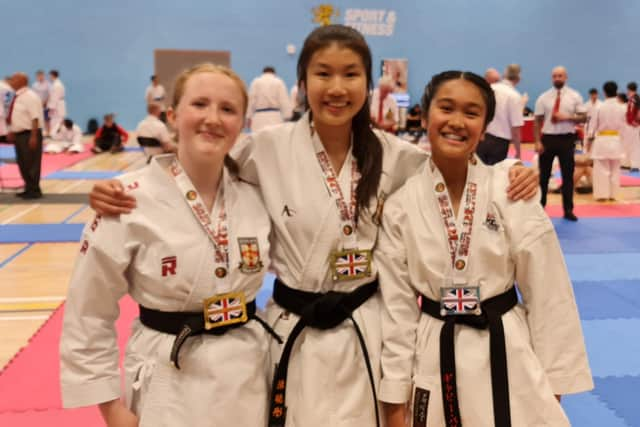 Dokan chief instructor, Kevan Mitchinson, said: "This was a tremendous performance.
"The GB international is the largest annual competition in the UK and attracts entries from the biggest clubs in the country.
"A medal haul like this for a small club like Dokan is a tremendous performance by everyone involved."
He added: "I am extremely pleased with my squad's progress, attitude and camaraderie over the whole season."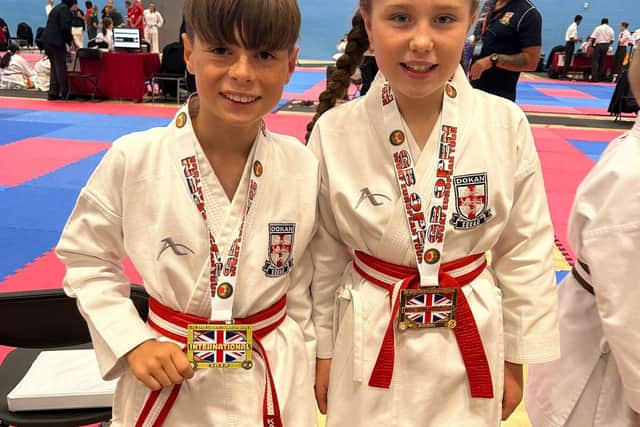 The Dokan club have another couple of tournaments lined up before flying to the South of France for the 2023 European Championships.
The club, which teaches Shotokan karate – considered a traditional and influential form of the sport - is currently having an Autumn recruitment drive for people looking take it up.
Information is also available at www.dokan.co.uk and the club's Facebook page - DKA Dokan.