North Tyneside businesses offered support following latest Covid advice
Support is being offered to businesses in North Tyneside following the latest government advice on travelling in and out of the borough.
25th May 2021, 12:19pm
- 1 min read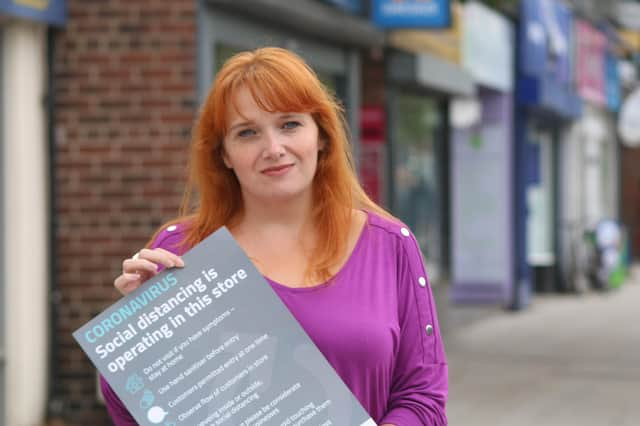 But business leaders have joined the growing call for urgent clarity over the current restrictions as many businesses have only recently re-opened and fear another impact on their income ahead of a Bank Holiday weekend.
North Tyneside Business Forum says it is currently offering support to its members and the business community in general.
Karen Goldfinch, chair of the Business Forum, said "As a business owner myself along with the rest of the management group, we understand the frustration, the uncertainty and anxieties experienced by every business in North Tyneside."
A spokesperson added: "As many of our businesses have only just reopened, the ask to take particular caution when meeting anyone outside your household or support bubble, especially going into the bank holiday weekend is a big blow, as so many of them have recently restocked, reemployed their staff and invested heavily in their livelihoods.
"We need urgent clarification from the Government so that we can answer questions from our members and give them the help we all desperately need at this time.
"This is not the news any of us wished for however we have been through so much in the past 14 months that it has shown the resilience of the businesses in North Tyneside and by working together we will continue to support one another."
The advice against travelling in and out of North Tyneside came after Covid-19 cases rose from 22 to 55 per 100,000 over the last two weeks with around 40 confirmed cases of the Indian variant.