Planning permission granted for £3.6m new South Tyneside children protection project centres
The sites will provide accommodation for some of the region's most vulnerable children.
South Tyneside Council has approved plans to build two new children's centres in the region as well as a purpose-built Children's Assessment Centre.
The two children's centres will be developed in Jarrow and Hebburn while the assessment centre is set to be built in South Shields with the three sites expected to cost £3.6 million.
The two storey Jarrow home, to be built on vacant land off Grant Street, has four bedrooms with en-suite facilities for the children and two further staff bedrooms. The ground floor is designed for activity spaces and a communal area and design allows one of the ground floor activity areas to be changed into an accessible bedroom. The design has also created garden spaces as well as a self-contained single storey annex which can be used for additional staff accommodation.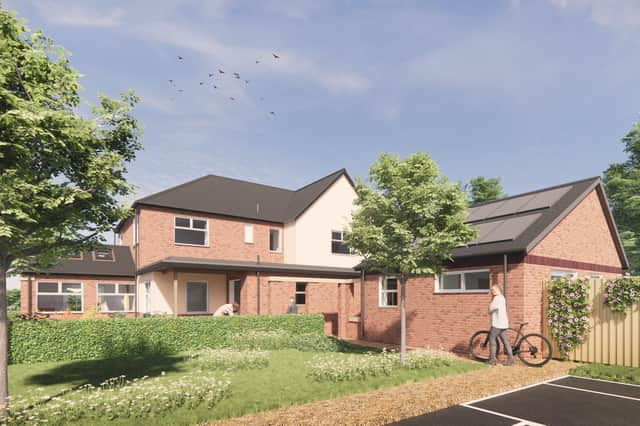 The Hebburn home, on another brownfield site off Victoria Court will be very similar to its Jarrow counterpart and will also include six electric car charging points.
The Children's Assessment Centre will be situated behind Seton Avenue in the Simonside area of South Shields and is designed with two bedrooms for children and two bedrooms for staff. The ground floor is split into semi-public spaces for social care and medical professional assessment and private areas for the young residents.
Project Architect, Mura Mullan said: "The homes are for young people of differing ages who cannot live with their birth parents for a variety of reasons. As such, it is vital to provide a domestic environment which they can call home and stay close to family and friends for the duration of their stay at the individual home."
Councillor Adam Ellison, Lead Member for Children, Young People and Families, added: "As a Local Authority we take our corporate parenting responsibilities very seriously, and it is something that I place specific emphasis on.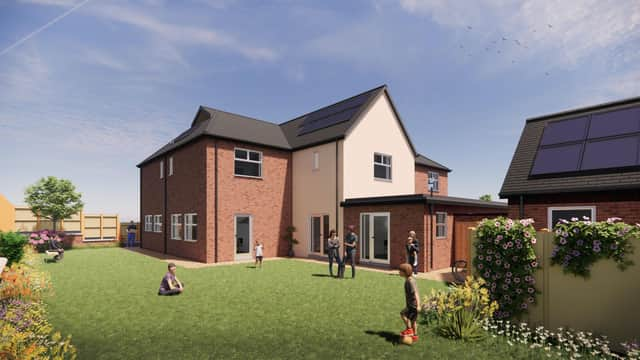 "Children and young people in our care deserve the very best homes and parenting experience possible, and for many that means living in the communities they call home, close to their family, friends and schools.