Schoolchildren want to spread smiles around the globe after kindness project success at home
Schoolchildren are trying to spread smiles around the world as their kindness project gains momentum.
Published 29th Mar 2021, 10:17 BST

- 2 min read
Updated 30th Mar 2021, 14:31 BST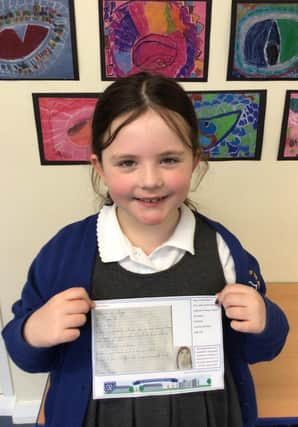 Year 2 and 3 children at Our Lady of the Rosary Catholic Primary School, in Peterlee, have been making people across the region smile with various acts of kindness during England's latest lockdown.
The youngsters have been sending hand-made cards to care homes in the North East and leaving "kindness cookies" with uplifting messages for people to find in Peterlee.
The decorative cookies proved a hit as people who found them would hang them in their garden or keep them for a while and then hang them elsewhere for another person to find.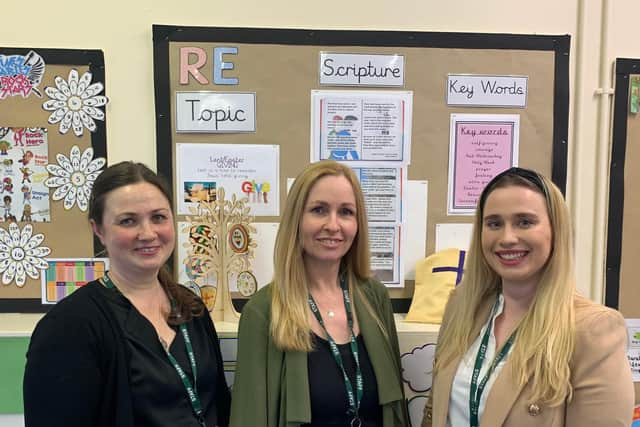 Susan Jones who started the projects together with fellow Year 2 and 3 teachers Jane Taylor and Rosie Dalton, said: "People from different walks of life are finding them and it's really making a difference. People want to go out now and look for them, they just can't wait."
But when one of the cookies made it all the way to Consett after a factory worker brought it home from Peterlee, kids and teachers came up with another idea.
Staff and pupils now hope to pass the joy on around the world as they're sending the kindness cookies to family members as far as India, Australia and South Africa.
They are asking their relatives to spread the cookies around so people in these countries can find the positive messages and send a response.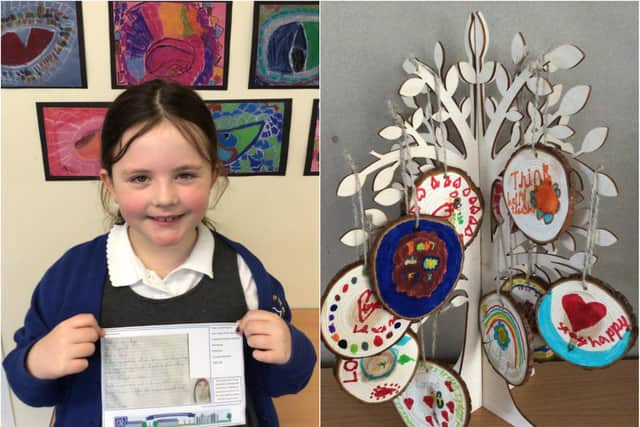 Mrs Jones said: "We hope someone will find them and think 'Wow, this has come all the way from Peterlee in England.'"
Other pupils in the school have also been inspired by the projects as reception class took flowers to one of the care homes.
Mrs Jones has described how touched her students were when care home residents replied to their cards.
"They were just so proud of themselves. Even the staff, we had tears in our eyes.
"One little girl said 'This made my day, I was having a bad day and now my day is just brilliant.'
"It's touching on the emotion of some little children as well, not just adults."