South Shields lifeguards gear up for busy summer on the beach
Seaside lifesavers are urging people to stay safe as they prepare for visitors flocking to South Tyneside's beaches for a 'staycation' summer.
By Tom Patterson
Published 27th May 2021, 16:45 BST- 2 min read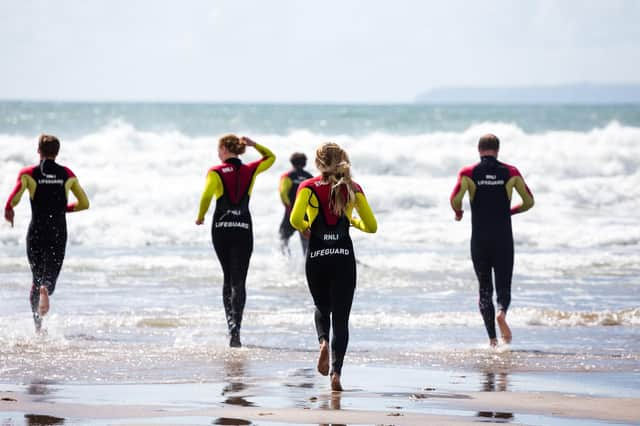 Royal National Lifeboat Institution (RNLI) lifeguards will be back on duty at South Shields' Sandhaven beach from Saturday May 29 – and they are expecting a busy few months
An RNLI survey suggests around 30 million people plan to visit the UK coast this summer – and its team are urging people to stay safe.
Nick Ayers, the RNLI's regional water safety lead, said: "We are expecting this summer to be the busiest ever for our lifeguards and volunteer lifeboat crews.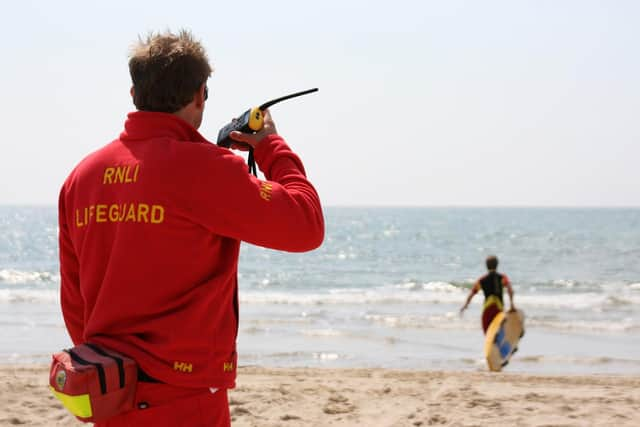 "We want people to enjoy the coast but urge everyone to respect the water, think about their own safety and know what to do in an emergency."
He added: "Our main advice is to visit a lifeguarded beach and swim between the red and yellow flags. RNLI lifeguards will be there to offer advice on how to stay safe and also help anyone who gets into trouble.
"The coast provides a great opportunity to enjoy fresh air and open space but water temperatures remain dangerously cold, increasing the risk of cold water shock.'
:: Visit a lifeguarded beach and swim between the red and yellow flags
:: If you get into trouble Float to Live – lie on your back and relax, resisting the urge to thrash about
:: In an emergency, call 999 and ask for the Coastguard
Cllr Ernest Gibson, lead member for area management and community safety at South Tyneside Council, said: "We pride ourselves on the standards of our beaches and the services they provide.
"With many more people looking to enjoy a 'staycation' this summer, it is important that people feel safe when their visit."
He added: "Our partnership with the RNLI recognises our commitment to delivering first class beach and water safety and we are delighted to welcome them back this year.
"While we want people to have a great time at our coastline, we would always urge visitors to treat these areas with the greatest respect, to think about water safety at all times and follow the advice available."
Last summer, RNLI lifeguards recorded more than 15 million visitors on the beaches the lifesaving charity was patrolling on.