Sunderland man has set up GoFundMe to help family in Turkey
The man has tragically lost family members due to the earthquake which tore through Turkey and Syria.
Published 10th Feb 2023, 16:36 BST

- 1 min read
Updated 10th Feb 2023, 16:36 BST
A man in Sunderland has set up a GoFundMe page to raise money to help his family in Turkey, after the earthquake which has resulted in many injuries and fatalities of the people in Turkey and Syria.
Kasif Demir, who goes by Kenny, has lived in the UK for the past 25 years with his wife and two children. However, many of his family members still live in Turkey and have been affected by the natural disaster.
Demir received a message from his sister, who resides in Hatay to let him know she was fine, but that they had run out of clean water and food due to the disaster.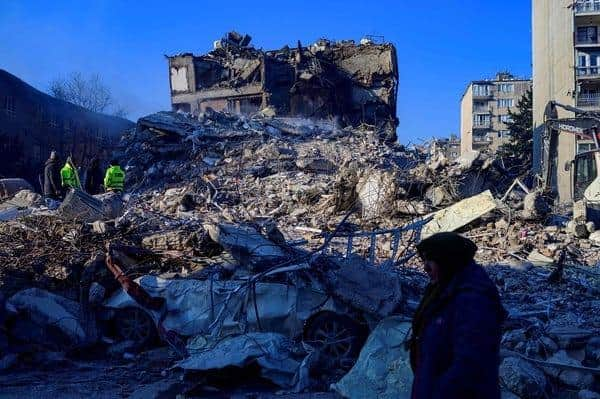 Demir's brother-in-law and his 5-year-old daughter tragically lost their lives in the earthquake, and after a four day search Demir's nephew and his wife were also found to be deceased under the rubble.
Demir's family members who have thankfully survived have sustained injuries and are currently being cared for in a nearby hospital.
Demir is looking to raise £5,000 to send directly to his family in Turkey. So far, he has managed to raise £1,000. He said: "I am kindly asking for your help and support. Please and please, any of your donations is much appreciated.
"All your donations will be paid directly to these people that lost their homes, those who lost their parents, and those who lost their children.
"I would like to convey my profound heart-felt gratitude and thank you for your generosity."
To donate to Kasif Demir's GoFundMe page, please visit here.