Sunderland's Lily and Joseph miss out on Greatest Dancer title but win the hearts of the nation
They may not have won the title but they are Sunderland's greatest dancers - Lily and Joseph make it into the last three in the final of the BBC One show.
Published 7th Mar 2020, 21:05 BST

- 2 min read
Updated 8th Mar 2020, 04:04 BST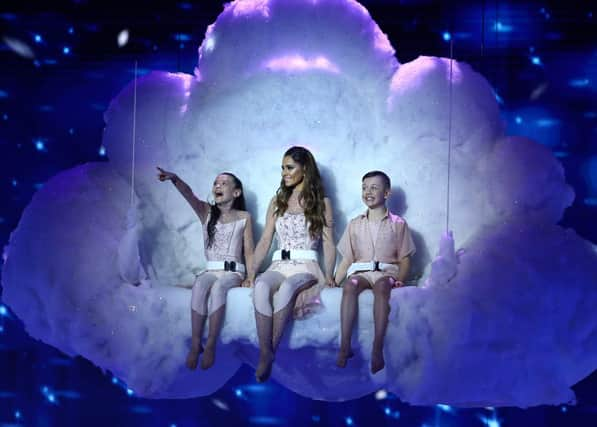 Sunderland's sweethearts Lily and Joseph have won the hearts of the nation with their incredible performances on BBC's Greatest Dancer, but just missed out on winning the title to dance captain Oti Mabuse's duo Michael and Jowita.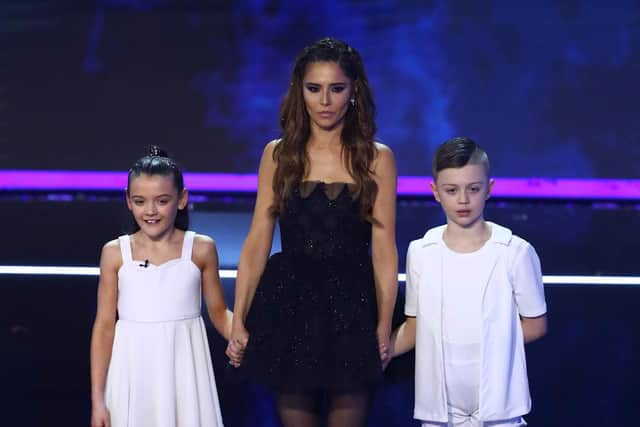 For their first dance of the night, the pair were joined on the floor by their captain Cheryl Cole for a 'breathtaking' performance to Pure Imagination - describing it as a 'dream come true' to dance alongside the Girls Aloud star.
Captain Todrick Hall who was wowed by their 'dreamy' routine, said: "I have enjoyed watching you this entire season, you're great kids on and off camera."
While Oti Mabuse described the whole thing as 'perfect' and Glee star Matthew Morrison used the words 'beautiful, cotton candy dreamland' and added: "I'm so proud of you, you have represented yourselves so well in this competition."
For their second number they came out with a routine which cast minds back to their very first audition and the beginning of their adventure.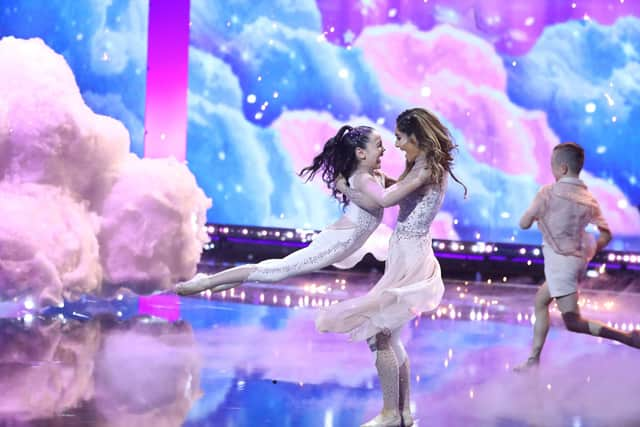 They couldn't keep the tears back as they hugged each other and listened to the captains' comments for the final time.
Todrick said: "The maturity with which you dance at such a young age is so inspiring, it really warms my heart, it's a gift to be able to see you perform."
"Whatever happens you should be so proud of yourselves, you are incredible," she said.
Earlier in the show the star had commented: "They are just magical.
"They are the least experienced, the youngest in the whole competition and they have literally sailed through it.
"Picking Lily and Joseph as my greatest dancers of the day was definitely the best decision I made."
At the dance studio, their parents, friends, family and dance teacher all rallied round to wish them luck and show how much the city was behind them.
"The support in Sunderland has been amazing," said Lily.
She commented: "Our world's have changed so much since we've been on Greatest Dancer.
"We never imagined getting this far.
"The last few weeks have been so emotional. It's been the best experience of our lives."
Joseph added: "It's been the best thing ever."