Trial dates announced for Sunderland Girls Academy squads
The Foundation of Light has announced trial dates for its Sunderland Girls Academy squads ahead of 2021-22 season.
12th May 2021, 4:42pm
- 1 min read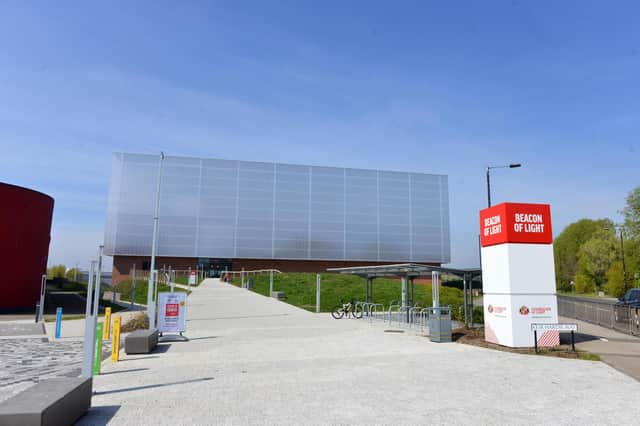 The trials will be held over two days at the award-winning Beacon of Light and Downhill Football Hub, with potentially a further invite only sessions taking place later.
Split over two-days – June 7 and 14 - the trials are an opportunity for female footballers to join the country's leading girls academy – which has helped develop talents such as England internationals Steph Houghton and Jill Scott as well as current SAFC Ladies captain Kiera Ramshaw and Libbi McInnes.
Jamie Wright, technical director of Sunderland Girls Academy said: "The growth and quality in youth players in the North East is increasing and and having role models from the local area, such as Steph Houghton and Libbi McInnes is great. The trials are an excellent opportunity."
Successful trialists will take part in a comprehensive training programme covering technical, tactical, physical, and social elements of football under the guidance of specialist UEFA and FA qualified coaches.
*U10/11. Monday 7th June 7 from 6pm to 8pm at the Beacon of Light.
*U12. Monday June 14 from 6pm to 8pm at the Beacon of Light.
*U14. Monday 14th June 14 from 6pm to 8pm at the Beacon of Light.
*U16 Monday 7th June 7 from 6pm to8pm at the Beacon of Light.