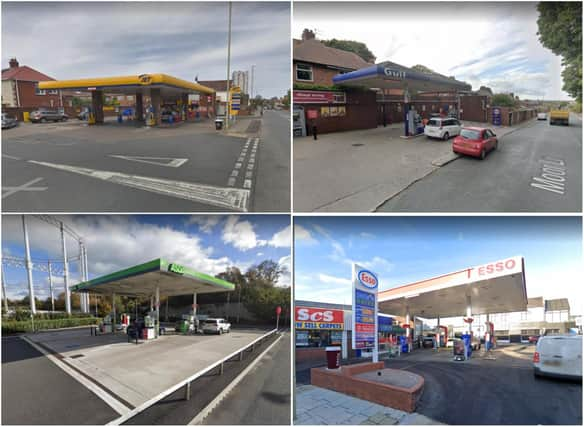 Where is the cheapest diesel in South Tyneside? 8 stations to fill up at across the borough on August 22
As diesel prices continue to decrease, we reveal the cheapest places to fill up your tank across South Tyneside.
Petrol and diesel prices previously climbed to new highs following claims that retailers have hiked profit margins since a cut in fuel duty.
Figures from data firm Experian Catalist show the average cost of a litre of petrol at UK forecourts on Sunday, August 21, was 182.7p.
Take a look at the cheapest places across South Tyneside to buy your fuel according to PetrolPrices.com on Monday, August 22.