Call for more background checks to cut down on antisocial behaviour in housing
Councillors in South Tyneside have called for a look into checks carried out before residents enter the council's social housing, due to antisocial behaviour concerns.
Thursday, 10th June 2021, 5:08 pm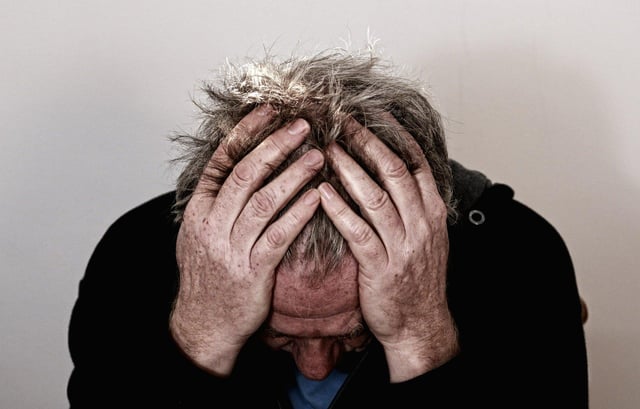 Antisocial behaviour in housing can cause misery for neighbours
Representatives on the Housing Performance Panel warned they have had concerns raised to them over antisocial behaviour in council homes in the region.
Officers from South Tyneside Council's housing strategy team, along with South Tyneside Homes, who help manage and maintain the local authority's estates, said background checks are carried out before a tenant moves in.
They also added the antisocial behaviour team are also going to be starting a review soon about the service in general.
However, Cllr Alison Strike raised concerns the checks are not catching out potentially troubling tenants before they move in, warning antisocial behaviour can "spoil streets and neighbourhoods".
She said: "My solution is to make sure we do check before we get them in, I don't think it has been done regularly and I don't know why.
"We are the landlords, the council.
"We are allowing that situation to occur by not checking it off at the beginning and that's the main thing here. I think this really does need to be sorted out."
Officers, speaking at Wednesday's panel meeting, noted every new tenant should be getting a "safer estates check", with data collected from other agencies as part of this, along with any complaints being monitored.
Cllr James Foreman, council lead member for housing and transport, noted the safety checks and what goes on during them could be something for the committee to look at.
He said: "Really what we need to be doing is having a look at this safer estates check, see what sort of teeth it's got, and if it hasn't got any teeth, put some teeth into it."
Cllr Wilf Flynn noted it can be a difficult situation to be in for victims of anti-social behaviour, and there are often no easy answers.
He said: "Sometimes it's their word against their word, the idea that you're going to put a recording system in your house to check on your neighbour, it just isn't working. I wish there were easy answers."
Councillors agreed that the topic would be something which would be looked into in more detail as part of the Housing Performance Panel's work programme for the year.
Support your Gazette and become a subscriber today. Enjoy unlimited access to local news, the latest football stories and new puzzles every day. With a digital subscription, you can see fewer ads, enjoy faster load times, and get access to exclusive newsletters and content. Click here to subscribe.