Postal votes call - North East voters urged to apply for postal ballots as region prepares for elections while pandemic continues
Voters should begin registering for postal ballots to ensure they can take part in next year's elections, North East leaders have said.
Published 6th Nov 2020, 15:44 BST

- 2 min read
Updated 6th Nov 2020, 18:49 BST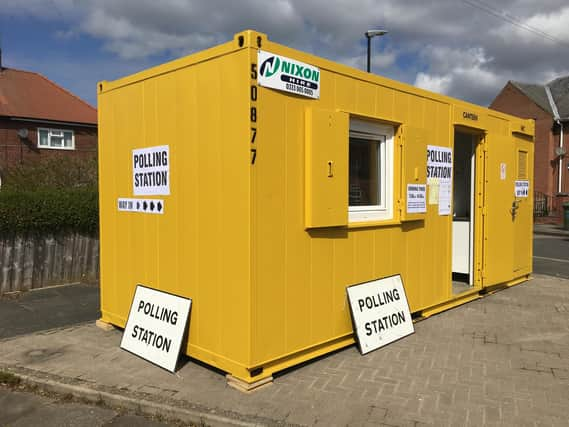 And despite hopes a vaccine may be ready in time for rescheduled elections in 2021, the prospect of the UK living with some form of restrictions for some time have prompted regional chiefs to urge households to start planning now.
"One thing we will have an interest in is next year's council elections and we should be encouraging as many residents as possible to register for a postal vote," said Iain Malcolm, leader of South Tyneside Council.
"That will help reduce the risk of transmission and the risk of people being disenfranchised as a result of the pandemic."
Cllr Malcolm was speaking at a meeting of the combined authority's Leadership Board, of which he is also the chairman.
It came ahead of postal votes becoming a hot topic in the US presidential elections, with Donald Trump first urging supporters not to use them, then questioning their validity when rival Joe Biden, who had encouraging his supporters to vote by post, appeared to benefit most from them.
The whole of the North East is expected to be able to head to the polls to vote in at least one political contest in May next year.
As well as rescheduled local authority elections in Sunderland and South Tyneside in 2019, a planned poll for Durham County Council is due to go ahead, as well as contests for the Police and Crime Commissioners for Durham and Northumbria and a new Tees Valley Mayor.