Proposals for home extension in South Shields refused for second time by council planners
A householder's bid for a home extension in South Shields has been rejected for a second time by council planning chiefs over fears neighbours could be impacted.
Published 9th Mar 2023, 15:32 BST

- 2 min read
Updated 9th Mar 2023, 15:32 BST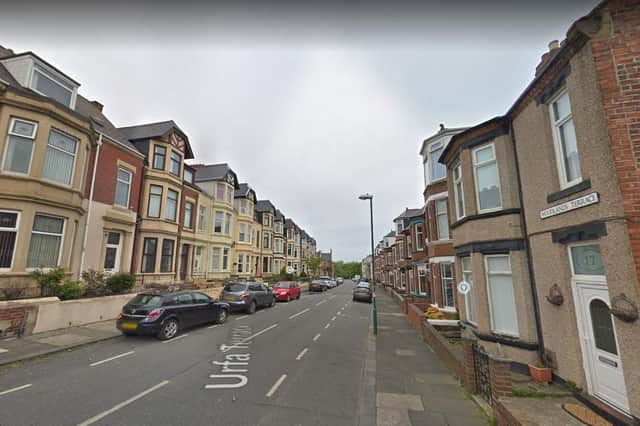 South Tyneside Council's planning department has refused plans for a property in Woodlands Terrace in the Beacon and Bents ward.
Last year, extension plans for the property were knocked back by council development chiefs over fears the extension would have an "overbearing" impact on neighbours in terms of overshadowing and reduced daylight.
Although applicants lodged an appeal with the national Planning Inspectorate, a Government-appointed planning inspector upheld the council's refusal decision and dismissed the appeal.
A planning inspector's report, published in October, 2022, ruled the plans would "significantly reduce the outlook" of the neighbouring property due to its "closeness".
Following this decision, the applicant submitted a new planning bid to South Tyneside Council's planning department for extension works.
This included a two-storey rear extension over the existing kitchen offshoot, which included a first floor bathroom / shower room and second floor balcony.
After considering the planning application and assessing it against planning policies, South Tyneside Council's planning department refused it on March 2, 2023.
The main reason for refusal, published on the council's website, included the impact of the physical development on a neighbouring property.
This included the plans being "detrimental to the amenities enjoyed by the occupiers of this adjacent property, particularly in terms of its overbearing impact and resultant overshadowing, reduced outlook and reduced daylight impacts".
It was noted that these impacts would be caused by the development's "excessive scale, massing and close proximity to the ground floor side habitable kitchen and dining room windows and doors of this adjacent dwelling".
In the council decision report, planners stated the development would "convey sensitive consideration of its surroundings" in terms of design and noted there had been no written objections from neighbours.
Despite amendments to the scheme since the previously refused application, borough development bosses said the plans would still result in an "oppressive and overbearing impact" for "attached neighbours".
Council planners added the proposed extension would also clash with the South Tyneside Local Development Framework and associated design guidance for householder extensions.
The applicant has the right to challenge the council's refusal decision by lodging an appeal with the Secretary of State.
More information on the application can be found on South Tyneside Council's online planning portal.