The South Tyneside schools which will be used as polling stations on May 6
It's been 12 months of uncertainty and closures for schools since the start of the coronavirus pandemic, and some of the region's schools might be facing one more closure.
Thursday, 22nd April 2021, 6:28 pm
Updated
Thursday, 22nd April 2021, 6:46 pm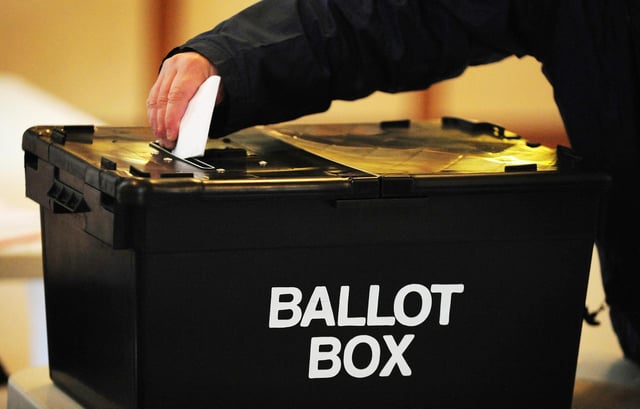 Elections are taking place on May 6
In February, schools minister Nick Gibb sent head teachers a letter stating the Government supports avoiding the use of schools as polling sites "where it is practically possible to do so".
The letter said: "This year all children have missed vital time at school and the Government is committed to minimising any further disruption to pupils' education … we are clear that where schools would be required to close, returning officers should look to other available venues first."
Where there are no alternative premises, schools and returning officers should "work together to minimise any disruption and keep the school open where that is possible".
However, it hasn't been possible to avoid all schools being used for voting, and the pupils of those picked could be impacted by full or partial closures.
Parents should check with schools to find out the arrangements for polling day.
Elections for seats on South Tyneside Council take place on Thursday, May 6.
Your polling station is printed on the back of your poll card, but if in doubt, visit the council's website.
Here is a list of the schools that have been selected as polling stations in South Tyneside:
The Nursery Unit, Hadrian Primary School, South Shields
Holy Trinity C E Academy, Nursery Unit, South Shields
Biddick Hall Infant School, Smarties Entrance, South Shields
Marsden Primary School, Mill Lane, Whitburn