'It will always be Newcastle Airport' - Readers have their say on campaign to change airport's name
A campaign to rename Newcastle Airport to "best reflect the area it serves" have been criticised by readers and branded "ridiculous".
Published 25th Jun 2021, 14:47 BST

- 2 min read
At a meeting this week, Sunderland City councillors approved a move to "consider suitable options" for renaming the airport, following a motion tabled by the city's Lib Dems.
Instead, the ruling Labour group called for an amendment urging airport directors to "consider suitable options" around renaming the airport to "best reflect the area it serves."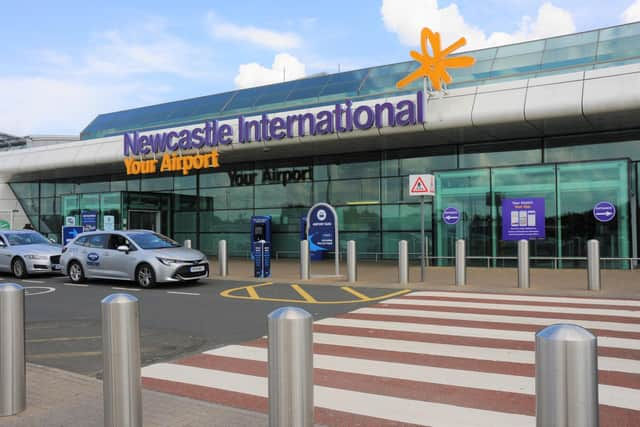 They also asked for reference to the name 'Newcastle Sunderland International Airport' to be deleted.
The agreed motion read: "This council resolves to write to Newcastle International Airport to urge its directors to consider suitable options for renaming the airport that will best reflect the area it serves."
Readers on our social media pages largely criticised the plans, calling it "absolutely pointless" and adding that there was "no need" for money to be spent on a rebrand.
Others said it would "always be Newcastle Airport" regardless of any name change.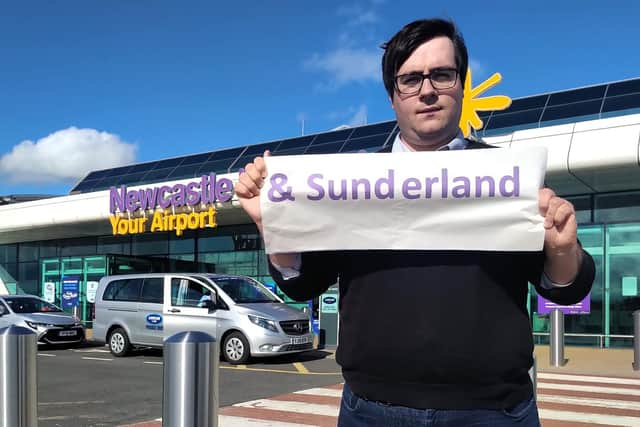 Sue Smith: "Why can't people of Sunderland raise their expectations a bit. Are we conditioned into playing second fiddle to Newcastle?
"This is important. The airport serves TWO cities. Sunderland is one of them."
Amanda Ellison: "There is no need for the amount of money that will be spent on the rebranding."
Helen Ruth Ruff: "It will always be Newcastle airport regardless of what they change it to."
Ian Scott: "Being from Sunderland myself I don't see the point as we would always refer to it as Newcastle Airport anyway."
Evelyn Patterson: "Should call it Sir Bobby Robson International Airport."
Christopher Jones: "What next, Manchester and Stockport Airport? Birmingham and Coventry Airport? It's a stupid idea."
Gem Isabella: "(Did) anyone actually call Teesside Airport, Durham Tees Valley Airport? Or call Liverpool Airport, the John Lennon Airport? Absolutely pointless."
Richard Drew: "How about Morpeth, Alnwick, Blyth, North Shields, South Shields, Gateshead, Newcastle Airport ... ridiculous!
"If they change the name then will the airport code of NCL be changed also? Ridiculous idea!"
Enjoy our headlines with fewer distractions and sign up to a digital subscription today - fewer ads, faster load times and all of the stories you need.
Your support for our journalism means we can continue supporting our communities for generations to come.
Click 'Subscribe' in the menu to find out more and sign up.