South Tyneside MPs welcome Sir Keir Starmer's Labour leadership win
South Tyneside's MPs have welcomed Sir Keir Starmer's Labour leadership win.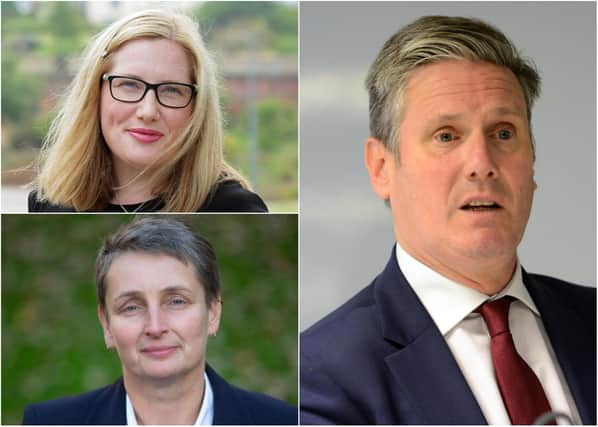 The human rights lawyer secured an overwhelming victory, securing more than 56% of the votes in the first round.
Sir Keir won 275,780 votes out of 490,731 returned votes in total, equivalent to 56.2%, more votes than Jeremy Corbyn, though a slightly smaller share of the vote. Rebecca Long-Bailey and Lisa Nandy won 135,218 votes (27.6%) and 79,597 (16.2%) respectively.
Angela Rayner won the third round of the deputy leadership contest with 228,944 votes -52.6%.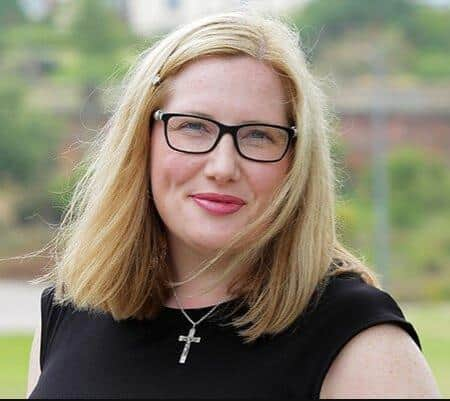 Rosena Allin-Khan came second with 113,858 (26.1%) while Richard Burgon was third with 92,643 votes (21.3%).
Sir Keir said his election "comes at a moment like none other in our lifetime" as the Covid-19 outbreak has "brought normal life to a halt" but brought communities together.
South Shields MP Emma Lewell-Buck said: "Everyone in the Labour Party will be pleased this Leadership election is over with, especially when our absolute focus is on working to support our constituents through the coronavirus pandemic.
"Keir Starmer and Angela Rayner will make a great top team and I look forward to working with them both in these challenging times."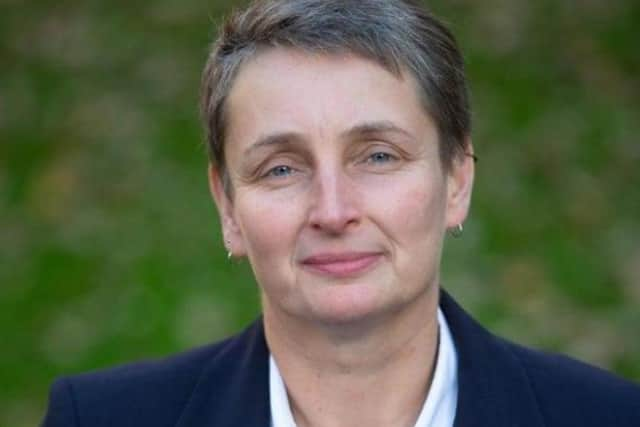 And Jarrow's Kate Osborne added: "My congratulations to both Keir and Angela on their respective elections.
"Now more than ever, we need to come together as a united party.
"Our communities need strong leadership and I wish Keir and the new shadow cabinet the best of luck in these challenging times."