Rescuers come to aid of stranded fisherman on Christmas Eve call-out to South Shields coast
Rescuers were called out to the aid of a stranded fisherman on Christmas Eve.
A VLB spokesperson said: "The team were tasked along with our colleagues from Sunderland Coastguard Rescue Team within our local area to reports of a male struggling to get back up the cliff.
"When team members arrived we located the male who was fishing and when he tried to return to the top he was unable to get a grip on the very slippy mud.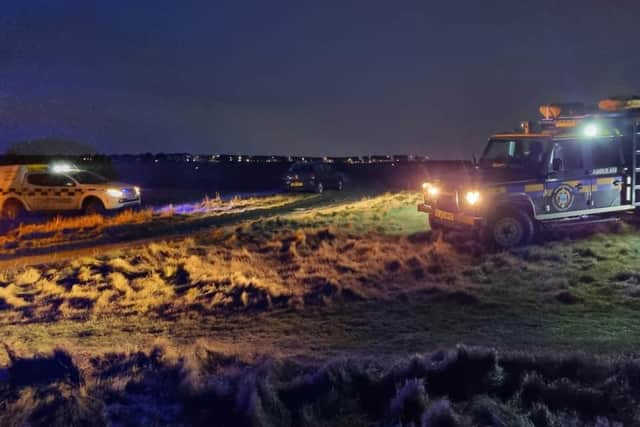 "Although he was only approximately four metres down, we rigged up our rope rescue equipment and our technician descended and recovered him in a rescue harness.
"He thanked us all for our help and went on his way."For coastal emergencies, dial 999 and ask for the Coastguard.