South Shields to host paddleboarding litter pick to clean up coastline
South Shields to host paddle board litter pick to clean up coastline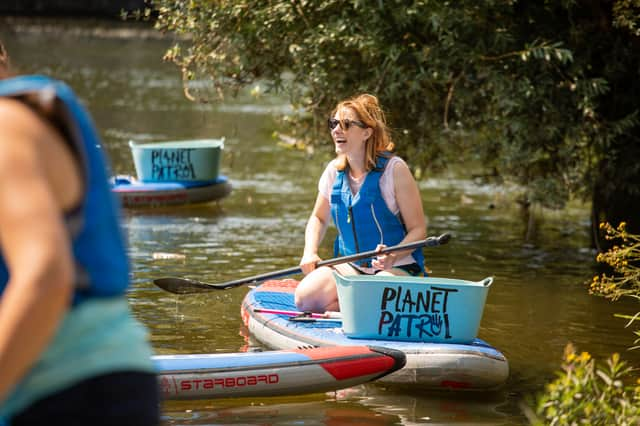 South Shields will be hosting a paddle boarding litter pick to clean up the coastline in September.
Planet Patrol is a leading environmental movement tackling pollution in the UK and is inviting people to head down to South Shields Surf School in September to help clean up the water.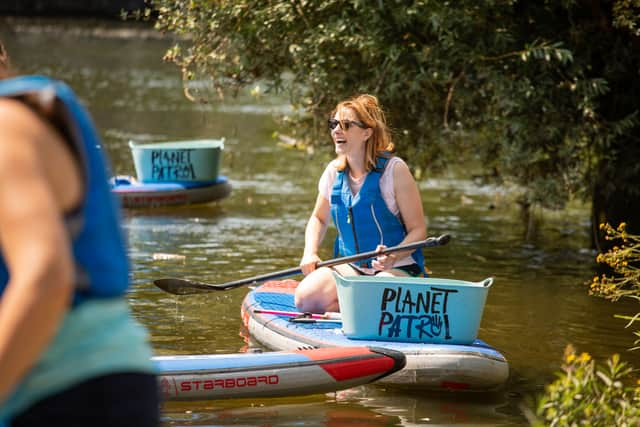 Founded by the first woman to paddleboard solo across the English channel in 2017, Lizzie Carr was also awarded an MBE in 2021 for her contribution to environmental activism.
Since launching in 2016, Planet Patrol volunteers have logged over 480,000 pieces of litter across 113 countries worldwide.
In South Shields, the paddle boarding litter pick will see volunteers head out to collect litter on the water and after the session, return to base to record everything recovered in the free Planet Patrol app.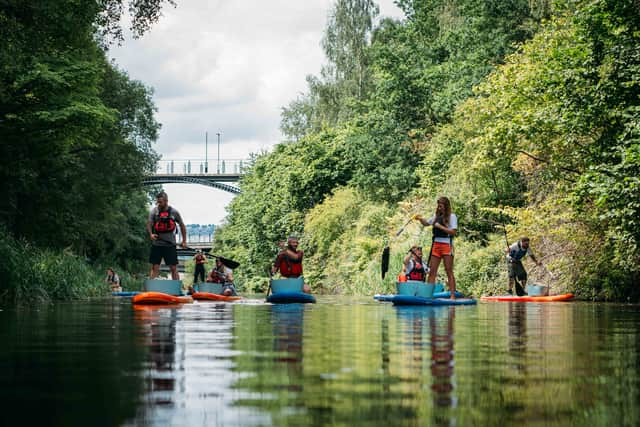 By recording litter data in the app to gather important information about the types, materials and distribution of litter but also, importantly, the brands so the big offenders can be held to account.
Lizzie Carr MBE, said: "By combining people power with data collection we can build evidence about litter pollution on a mass scale that would otherwise be impossible to capture. We want to break the cycle by holding the offending brands to account and we can only do that through robust evidence - which is what these clean up sessions help provide."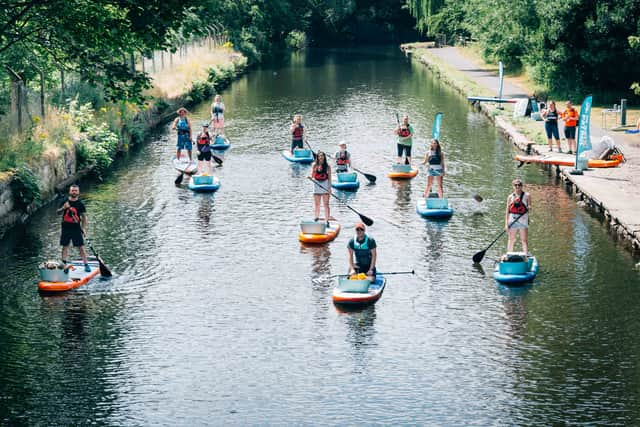 The event will take place on 9th September at 10am.
It's free for people to participate and no previous paddle boarding experience is needed. Volunteers are invited to sign up by heading to the Planet Patrol website to reserve a spot.