Metro ticket price cap comes into force to match similar deal for bus travel - but only for Pop card and Android phone users
Metro passengers have been urged to sign up for a Pop card to take advantage of major savings on the Tyne and Wear public transport network.
Published 2nd Jan 2023, 13:31 BST

- 2 min read
Updated 2nd Jan 2023, 13:31 BST
The fare cap, which was agreed in November, will mean travellers will only have to pay a maximum of up to £4 a day for travel – but only if they sign up for the Pay As You Go (PAYG) scheme.
The initiative has come into force from today (Monday, January 2) and will be in force for at least three months.
The deal, which will not apply to users of paper tickets, will mean commuters pay just £2 for a single journey, compare to £3.25 for an all-zone ticket currently, a saving of more than a third.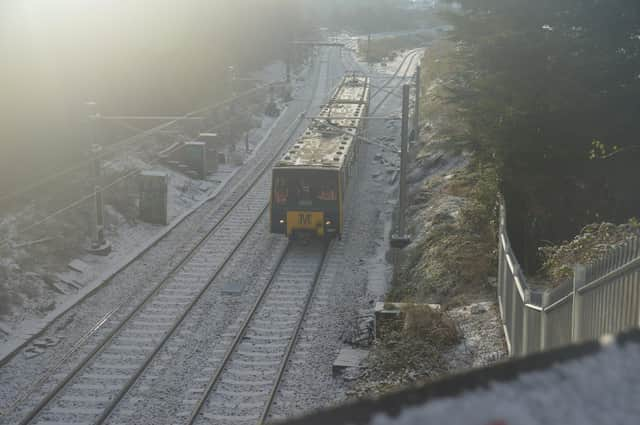 A full day's worth of Metro travel will cost £4.
Huw Lewis, customer services director at Metro operator Nexus, said: "By making the switch to Pop Pay As You Go our customers can make even bigger savings on the cost of Metro travel in 2023.
"The Pop card or the Google Pay app are by far the most cost-effective way to pay for travel on the Tyne and Wear Metro.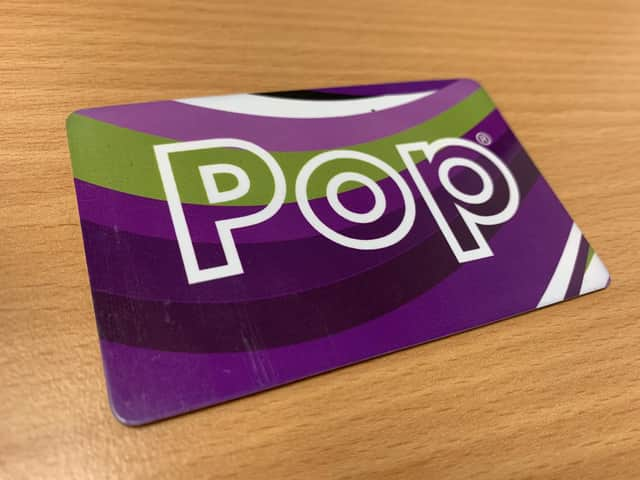 "From today all single journeys on pay as you go will be capped £2, and all day travel will be capped at £4.
"All you need to do is download the Google Pay app or apply for a Pop card to enjoy the benefits of the fare cap.
"We recommend that customers make the switch.
"Currently only one in five people are travelling with a Pop card, so are missing out on the savings which are on offer during these hard-pressed times."
Metro bosses have previously suggested Pop cards could be handed out at major stations in a bid to boost take-up of the smart travel aid.
It is also available on some mobile phones via an app on the Google's Play Store for Android.