Tyne and Wear Metro bosses still in talks to make travel Pop Card available on iPhones as passengers told to brace for price hike following temporary fare cap
A digital Tyne and Wear Metro pass that gives access to cheaper tickets remains off limits for iPhone users.
Published 12th Jan 2023, 08:27 GMT

- 2 min read
Updated 12th Jan 2023, 08:28 GMT
Journeys using Pop Pay As You Go, which is also available to order as a physical smartcard, are already cheaper than buying equivalent paper tickets – but the impending price lift will make them even more so, with a day's travel costing £1.35 less.
While Metro operator Nexus is desperate for more passengers to sign up for a Pop card, which will have its fare rates frozen for a second year running, there remains frustration that its mobile version still cannot be downloaded onto iPhones.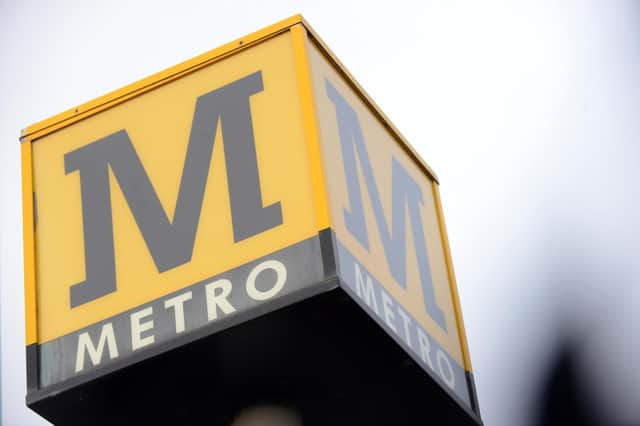 Since its launch last year, the digital Pop card has only been available to travellers with Android smartphones via the Google Pay app, allowing them to touch in and out at Metro station gates using their phone.
But it is not available via iPhones' Apple Wallet and nor is the separate Pop app, on which weekly Metro tickets can be stored.
Metro passengers are also not able to tap in and out at stations using contactless credit or debit cards, as users of the London Underground and Manchester's tram system can.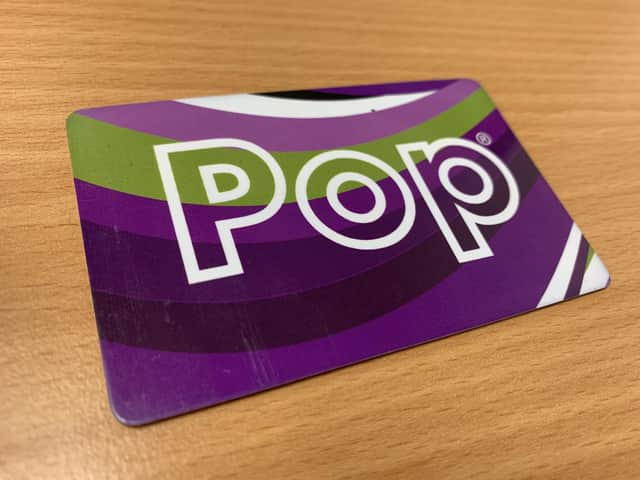 Under plans due to be signed off by councillors on Thursday, the price of paper Metro tickets bought at stations will rise on April 1 by between 8.8% and 13.9%, depending on what zones they cover.
But for Pop Pay As You Go users, the cost of travelling on the Metro will stay at 2021 levels, making it around £1 cheaper for a single journey and £1.35 less for a daysaver pass.
Around four in five Metro passengers still use paper tickets rather than a Pop card, despite a push to encourage cashless travel over recent years.
It was reported last February that Nexus hoped to have an agreement by the end of 2022 to allow Pop cards to work on more mobile platforms, but that remains up in the air – though the publicly-owned operator confirmed it was "actively engaged" in discussions.
Customer services director at Nexus, Huw Lewis, said: "I completely understand that people with Apple phones might be frustrated that they can't use those smartphones to pay for Metro travel the same way people with Android phones can.
"We talk to payment solution companies all the time, and we want to work with them to make it as easy as possible for people to travel on Metro.
"Our supplier is currently upgrading the operating systems on which our gatelines and validators function, in order to pave the way for collaboration with more payment solutions, including a wider range of smartphones."
Physical Pop Pay As You Go cards can be ordered online via the Nexus website and are free, though users must top up with an initial £10 balance on the card when ordering.