VOTE: Do you think the 'tampon tax' should be scrapped?
Britain is on the verge of a deal with Brussels which would allow it to scrap the so-called "tampon tax", George Osborne has said.
By The Newsroom
Published 17th Mar 2016, 10:13 BST- 1 min read
Updated 17th Mar 2016, 10:26 BST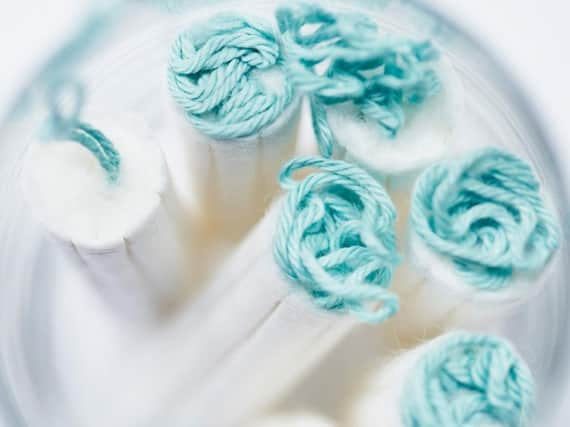 The Chancellor said he expected an announcement "in the next few days" that the UK will be able to end VAT on women's sanitary products.
The move comes as the Government is facing a Commons revolt by Tory MPs demanding it acts unilaterally to withdraw the charge - in defiance of EU rules.
A number of Conservative MPs are threatening to vote for an amendment to the Finance Bill in the Commons on Tuesday to allow the zero-rating of women's sanitary products.
The move is in part driven by a determination by pro-Brexit MPs to embarrass the Government over the role of the EU in setting VAT.
However Mr Osborne indicated that it may be unnecessary.
"I perfectly understand people's anger at paying the tampon tax," he told the BBC Radio 4 Today programme.
"I said we would get agreement that we could reduce this rate to zero. I think we are on the verge of getting that agreement. I think we are going to get that agreement in the next few days, we hope."