WATCH: Green flash lights up North East skies on St Patrick's Day
A vivid green flash lit up the sky above North East on St Patrick's Day early today.
Published 17th Mar 2016, 09:17 BST

- 1 min read
Updated 17th Mar 2016, 09:41 BST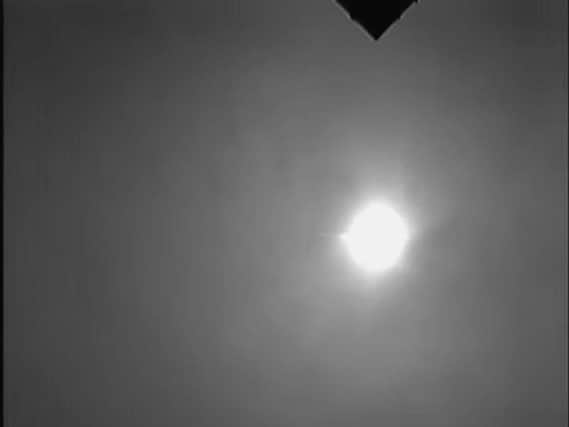 The explosion of light at around 3.15am was caused by a meteorite burning up.
It was visible along a 400-mile corridor along Britain stretching from the South to Scotland.
Sightings were reported in locations including London, Hampshire, Stafford and up the east coast of England.
Witnesses described a green flash moving south to north leaving a magnesium-white trail.
Did you see the green flash? Or catch it on camera? Drop us a line at [email protected] or message us on Facebook.
A short video clip of the meteor flash was posted on YouTube by the UK Meteor Observation Network, a group using CCTV cameras to capture meteor trails across night sky.