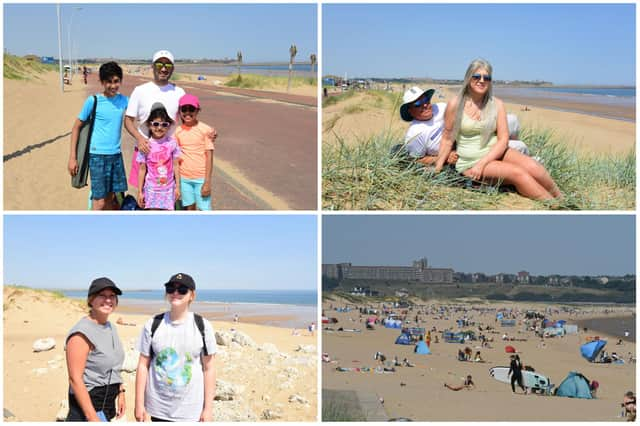 11 great pictures as sunseekers flock to South Shields seafront
Soaring temperatures saw people flocking to South Shields' glorious beaches today.
Published 18th Jul 2022, 18:37 BST
Sunseekers made the most of the heatwave, with temperatures predicted to top 30C.
And there's more to come, with the Met Office forecasting that tomorrow (Tuesday, July 19) will be even hotter.
Our photographer was out and about at the seafront today.
Undefined: readMore