North East weather: Met Office predicts snow for March across region
The weather service suggests snow could be on the way across Newcastle, South Shields and beyond over the coming weeks.
The Met Office is predicting this winter to continue for a few weeks yet with the weather service's long term forecast for March predicting periods of snow.
The final days of February saw warmer periods across Tyne and Wear with Spring seeming as though it was approaching early. Despite the slightly warmer weather over the last week or so, colder conditions are set to return very soon. The remainder of this week will continue in the way it started with highs of 7°C although wintry conditions could begin over the weekend.
This wintry weather is likely to only fall in the North East with additional similar conditions expected across northern England next week. Further wintry conditions could hit the region a few days after.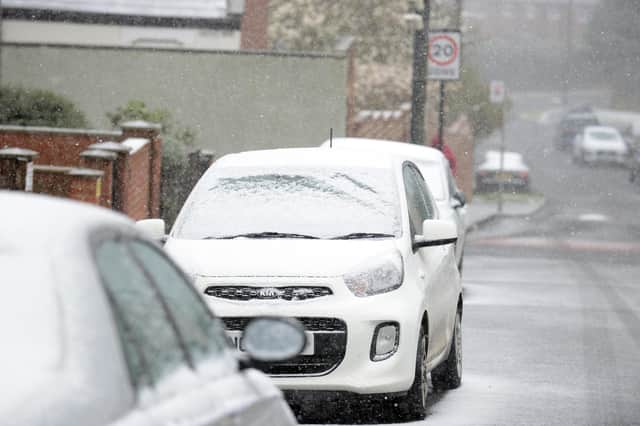 The Met Office claim confidence remains low towards the second half of the month, although the majority of the country is expected to see late seasonal wintry showers with. Temperatures will be lower than usual with heavy rain expected to hit the south and snow impacting northern areas. Chances of unsettled weather including snow rises as the month goes on.
This snow will be matched with otherwise dry conditions meaning any snowfall is likely to settle and, as temperatures return to normal in southern areas, the north will still see colder conditions compared to normal. The average temperature in March in Tyneside is around 9.5°C with standard overnight temperatures falling to 2.3°C.