North East weather: Met Office predicts wintry conditions for region following 'beast from the east' fears
The weather service is predicting some cold conditions over the next week or so following worries of a spell of weather similar to the freezing temperatures experienced in 2018.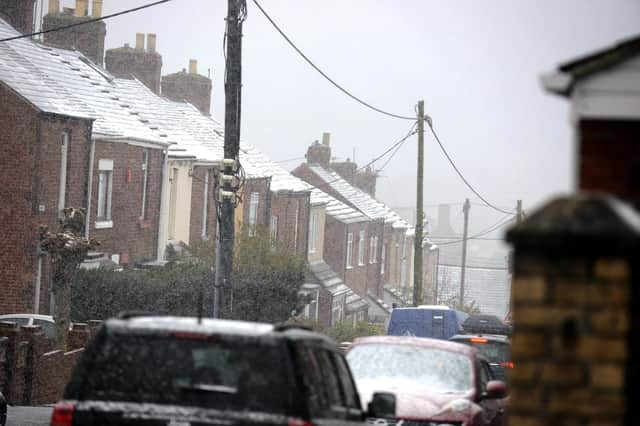 The Met Office is predicting a series of cold spells across the UK in the coming weeks with some forecasters expecting a 'beast from the east' weather pattern similar to what the UK saw in early 2018, but will these conditions hit the North East?
This week the national weather service is expecting very small scattered wintry showers which are expected to only hit higher areas such as the Cheviots and Pennines.
Temperatures are expected to fall to 0°C overnight although no snow is expected to fall. Showers are expected across the rest of the week but these will fall as rain.
This is a trend which is expected to continue until the end of February and into March. Temperatures will only reach highs of around 7°C and, while overnight frost is expected with some possibilities of ice, no snow or more general wintry conditions are expected across the region.
Clear skies will keep temperatures down but any chance of snow, ice or hail is expected to remain in southern areas at this time.
As March continues the Met Office predicts spells of rain or snow could hit the UK. Any wintry conditions could be disruptive according to the service, although the worst of the conditions are expected to be seen in the North West. Temperatures are expected to be below average for the majority of the month but could warm up again as April approaches.