South Shields set for a mixture of sunshine and cloud cover
The weather in South Shields is set to be a mixed bag on Friday, March 20, with sunshine and some cloud.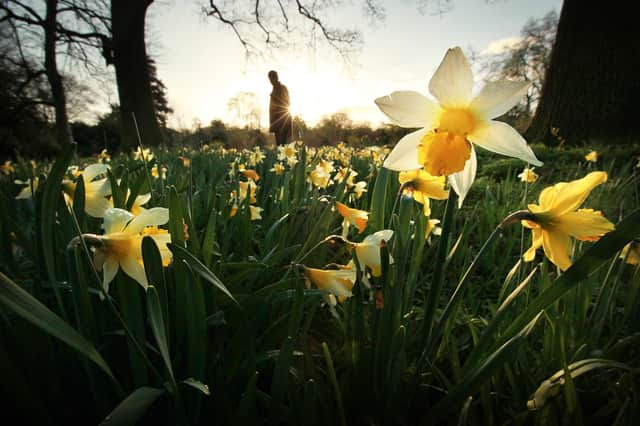 Thick cloud cover first thing will pass away by 8am. The morning will see a mixture of sunshine and cloud. The temperature will reach 7C by 12pm.
What about the afternoon?
The afternoon will then see bright sunshine throughout. The temperature will remain around 7C.
What will the weather be like in the evening and overnight in South Shields?
Early evening will see the return of the cloud cover, which will persist throughout the night.
The cloud cover will help to keep temperatures up, however, and it should get no chillier than 5C overnight.
What will the weather be like on Saturday?
Saturday should get off to a bright start, with sunshine all morning before the cloud cover returns in mid-afternoon. Sunday starts cloudy but there should be sunny intervals by late afternoon.
What is the long-term forecast for the North East?
The Met Office UK outlook for Monday, March 23, to Thursday, April 2, says: "Perhaps a little cloudier by Monday.
"It should be a mostly dry and bright but cold start to the period with widespread frost and patchy fog possible overnight. Periods of more unsettled weather are possible across northern parts at times.
"Temperatures should recover to around average for the time of year towards the end of the period."