South Shields weather forecast: Outbreaks of rain and windy conditions for Sunday, March 15
South Shields is set to see heavy outbreaks of rain and windy conditions this Sunday, with a chance of sunny spells in the afternoon.
Published 14th Mar 2020, 17:55 BST

- 1 min read
Updated 14th Mar 2020, 17:55 BST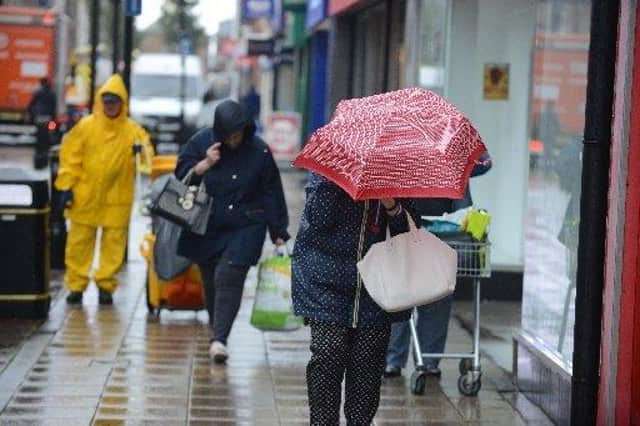 Outbreaks of heavy rain, that will clear throughout the morning with temperatures of 7C.
What about this afternoon?
This afternoon will see sunshine and some overcast weather, and some developing showers later in the day.
Temperatures will reach a maximum of 10C and wind speeds will reach 39mph.
What will the weather be like this evening and tonight in South Shields?
Expect a windy evening, especially along the coast as temperatures drop to a chilly 5C.
What will the weather be like tomorrow?
Monday, March 16 will see localised frost at first, then drier conditions in the afternoon with sunny spells.
What is the long-term forecast for the North East?
The Met Office UK outlook for Thursday March 19 to Saturday March 28 said: "Rain and drizzle should continue to clear southwards through Thursday, becoming restricted to the southwest later in the day.
"Elsewhere should be brighter with spells of sunshine and the odd blustery shower lingering further north.
"The dry spells are likely to continue into Friday and Saturday, with some wintry showers over the north and east.
"There is a strong signal for conditions to remain drier and calmer.
"This will mean plenty of sunshine for most, with clear skies overnight leading to widespread frosts.
"Day temperatures are likely to be on the cold side too, but feeling pleasant enough in the spring sunshine."