South Shields weather forecast: Sunny spells with showers on Wednesday, February 26
The town will see a mixture of showers and sunny spells with temperatures reaching a warmer 6C – however you might want to wrap in your cosiest pyjamas as this evening is set to be chilly.
Published 25th Feb 2020, 18:35 BST

- 1 min read
Updated 25th Feb 2020, 18:36 BST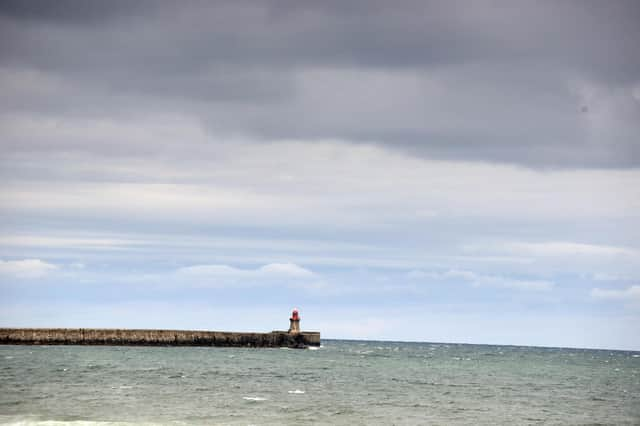 What will the weather be like in South Shields this morning?
There will be a mixture of sunny spells and showers. The morning will see some cold temperatures at around 3C.
What about this afternoon?
It's likely to remain wintry over the hills but may not be as cold as Tuesday as temperatures will pick up in the afternoon to a warmer 6C.
What will the weather be like this evening and tonight in South Shields?
This evening will see clear skies but become cloudy on the approach to midnight. Temperatures will drop to a chilly 2C.
What will the weather be like tomorrow?
Thursday, February 27 will see early frosts and a few wintry showers, but some bright spells and a maximum temperature of 6C.
What is the long-term forecast for the North East?
The Met Office UK outlook for Sunday, March 1 to Tuesday, March 10 said: "It will be unsettled with further spells of wind and rain, interspersed with brighter, showery interludes.
"There will be an ongoing risk of gales, and should deep low pressure systems form, severe gales to storm force winds are possible.
"Continuing through the period, further wet and windy weather is likely, especially in the north, before more settled conditions start to develop from the south at the end of this period."