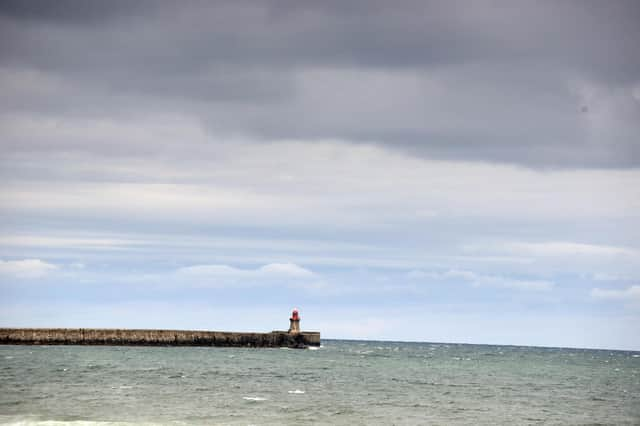 The bright morning will give way to sunny intervals in South Shields on Monday, March 16. Picture by Stu Norton.
What will the weather be like in South Shields this morning?
There will be sunny intervals between dawn and about 9am, when it will become bright and sunny for the rest of the morning. The temperature will gradually rise from 3C to 9C by noon.
What about this afternoon?
Sunny intervals. The sun will come and go until cloud cover is complete at around 3pm. The temperature will rise to 10C, but the wind will gather pace with 30mph gusts expected.
What will the weather be like this evening and tonight in South Shields?
Cloudy but still dry with the wind remaining too. The temperature will remain constant at about 8C until midnight and beyond.
What will the weather be like tomorrow?
It will be warmer than today on Tuesday, March 17 with temperatures up to 12C. However, we're unlikely to see much sunshine, if any. It will be quite breezy too.
What is the long-term forecast for the North East?
The Met Office's outlook for Tuesday to Thursday is: "Relatively high uncertainty at first, with Tuesday and Wednesday probably rather cloudy, with periods of rain and brisk winds. Thursday probably becoming fine and less windy, but cold."