Cost-of-living crisis drives more adults to consider buying large domestic appliances second-hand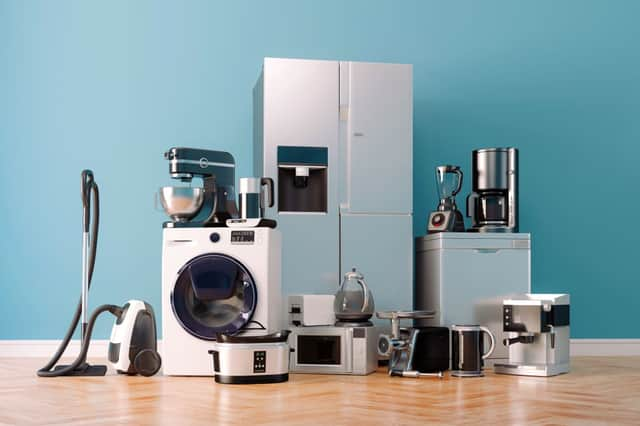 Research of 2,064 adults found only one in five (20 per cent) would bother to take the simple safety step of registering appliances with manufacturers before installing them.
While one in four (25 per cent) now say they are likely to consider buying a second-hand appliance online – compared to just one in six (16 per cent) four years ago.
Two in five millennials (37 per cent) are now likely to buy pre-loved items online – with 12 per cent of over 55s being least likely.
Many claim to have already bought a large domestic appliance second hand, with 24 per cent doing so online or from a shop.
Saving money was the highest motivator for buying second-hand (70 per cent), along with it being the only affordable way to replace essential appliances (39 per cent).
The same percentage cited environmental reasons for taking the pre-loved route – which rose to almost half (46 per cent) for millennials.
The research, carried out by AMDEA to mark Register My Appliance Week, showed a significant surge in people thinking about buying a second-hand large domestic appliance.
AMDEA CEO Paul Hide said: "Buying second hand may be a tempting route to cut costs, and registering these pre-loved appliances will avoid skimping on safety.
"We urge anyone with an old or new appliance – whether a brand-new bargain picked up in the sales or installed a while go – to register all their appliances to they can be contacted in case of any safety notifications, repairs or recalls."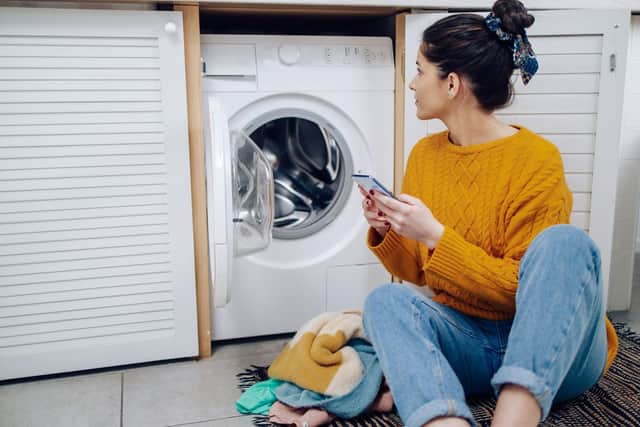 Taking simple and easy steps
The results also found a further 54 per cent said they would find the manual online, while 42 per cent would check installation instruction.
And 31 per cent would even have it checked by a qualified technician – presumably with implied costs, rather than the free and simple act of registering.
Only 20 per cent of respondents said they would register their machine with manufacturers in case of a recall before installing a second-hand appliance.
Those polled were more ready to spend extra on fitting door locks or installing camera door-bells then taking simple steps to register their appliances.
Three safety measures seen as most important for homes were fitting good locks (83 per cent), installing video door-bells (20 per cent) – which were ahead of the 15 per cent who cited registering appliances.
Least likely to consider registering as important were Gen X (12 per cent), with Gen Z the keenest (20 per cent).
Online marketplaces were by far the most popular place for people to buy pre-loved (60 per cent), especially for millennials (71 per cent), with charity shops also being a commonplace location (45 per cent).
Paul Hide added: "Most manufacturers accept registrations of machines up to 12 years old, and there's no need for a proof of purchase.
"It's completely free and easy to do – it's a win-win for keeping your home safe and possible increasing the life span of your machine."